Subscribe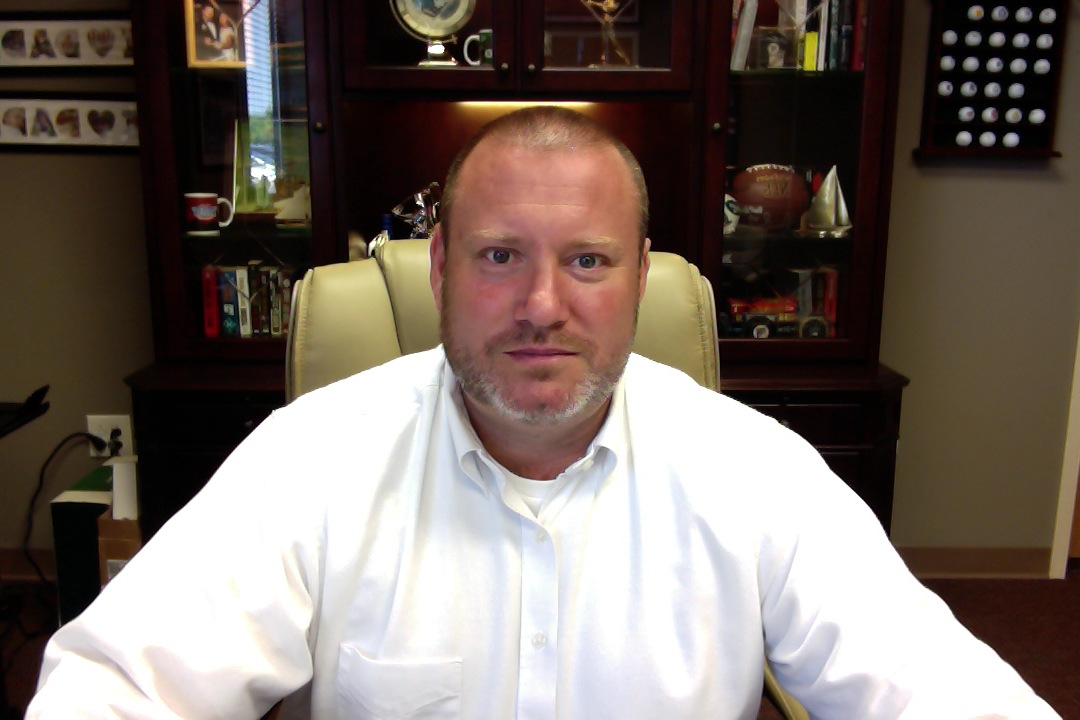 How Do You Monetize a Large Public Venue's Network?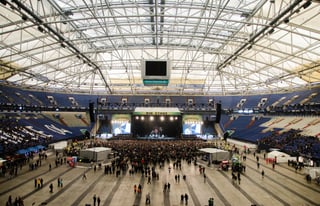 Large public venues are having to create increasingly powerful wireless networks in order to satisfy their patrons' demands, but this often takes an incredible amount of resources.
Today's average smartphone user expects to be able to use the internet just about anywhere — not only in university lecture halls and hospitals, but in a wide variety of large public venues (LPVs) as well. But whether you run a sporting arena or a concert hall, a convention center, or a transportation hub, there are a number of significant obstacles to delivering high-performing, secure wireless internet connectivity that will meet your patrons' expectations.
Designing a top-notch LPV wireless network is certainly possible, but doing so requires a great deal of know-how and a substantial investment of time. As such, forward-thinking LPV owners and administrators have developed ways to "self-fund" their IT expansions through the monetization of their networks.
The Challenges of LPV Networking
One of the most frustrating aspects of designing a reliable LPV network is that no two LPVs are the same, meaning there is no standard blueprint or set of best practices. The size of a venue, the shape and orientation of its layout, and the unique architectural features included in its design all have a huge impact on the ideal networking strategy for any given LPV.
What's more, LPV networks must be capable of servicing and managing an incredibly high density of connections. Not only do these networks have to deal with the demands of thousands and thousands of patrons' personal devices, they also must reserve enough capacity for things like networked metal detectors and surveillance cameras, back-of-house access control systems, and third-party vendor POS systems.
Many LPV's change their configuration on an event by event basis. Arenas have different layouts and capacities based on the sport being played, a concert, action sport, boxing and more. Take rates based on the event can also be dramatically different. Convention centers also change on a near daily basis. The ability to dynamically adjust to the ever changing capacity, layouts and take rates my all be fully considered when designing a comprehensive wireless network.
Creating a Network that Pays for Itself
Funding all of this can be daunting, but there are a number of ways in which LPVs — and other enterprises — can set up their high-powered network so that it effectively pays for itself.
For one, an LPV can choose to offer tiered service levels. According to this model, all patrons are able to access a simple, low-bandwidth connection for free, but faster connections are made available on a pay-per-bandwidth basis. This approach is particularly well-suited to places like airports, convention centers, and hotels, where certain patrons just want to kill time scrolling through their social media feeds or responding to emails and others need to engage in higher-priority, bandwidth-intensive activity.
Many LPVs opt to create customized, branded login portals. Instead of forgoing network access restrictions altogether, these LPVs require patrons to create a free username (usually an email address) and password that can be used to connect to the network. This improves the network's overall security while also letting you administer every guest's access to your network. Login portals are often covered in branding, advertisements, and clickable calls-to-action, as they are guaranteed to be seen by everyone who chooses to use the LPV's network.
Similarly, login surveys are another popular — and effective — option. Instead of requiring patrons to create a username and password on the network login page, an LPV can require that guest users provide a few pieces of personal information, or a social media login such as FaceBook in exchange for free Wi-Fi access. Once this data starts to pile up, LPVs can organize and analyze it in order to paint an incredibly refined picture of their patrons' demographics, preferences, and online usage patterns.
The ability to push specials, event information, and targeted messaging to devices based on location, demographics, time of day and more can allow you to drive additional revenues through in-house services or third party advertisers.
The Value of an LPV Expert
Regardless of how an LPV decides to monetize its wireless network, nothing is more important than strong performance and security. If a network is unreliable, patrons aren't going to be keen on paying for it — with money or personal information.
As such, in light of the many difficulties inherent to high-capacity network design and management, LPVs are strongly encouraged to partner with a seasoned networking solutions expert like Turn-key Technologies. We have decades of experience designing, installing, and supporting customized large public venue networks, and are capable of helping any company create a high-powered, secure network, regardless of venue.