WiFi 6 is coming out at the end of 2019, and it's going to be a gamechanger. The secret weapon? OFDMA.
A microservices architecture can offer enterprises a number of benefits, but without a service mesh, IT teams will be unable to mitigate a slew of networking headaches.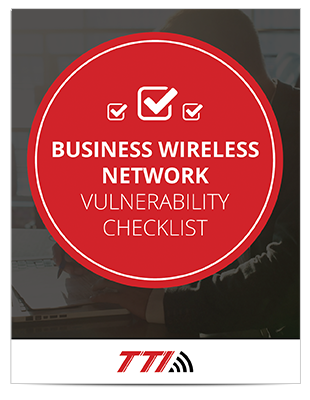 Does your company have a secure enough network to protect your digital assets?
We're sharing our advice with our loyal readers. Subscribe and download your free vulnerability checklist now!
With the recent additions of smishing and vishing, social engineering phishing attacks are becoming more sophisticated. Enterprises with technically sound cyberdefenses must still beware of social engineering attacks.
SQL injection attacks are some of the oldest and simplest hacks out there, yet they still pose serious threats to enterprise networks. Here's how CIOs can safeguard their data against SQL injection.
As wearables begin to make a significant impact in the manufacturing, field service, and security industries, the cybersecurity implications are not to be ignored.
IoT devices are transforming the way enterprises do business, but companies that don't take the time to secure their networks leave themselves exposed to cybercriminals.