Neuromorphic computing uses analog circuitry to mimic the way the human brain processes information. Recent progress in the field could have a major impact on enterprise IT in the years to come.
AIOps is saving enterprises operational costs and labor, but most IT teams are not ready to deploy and manage it.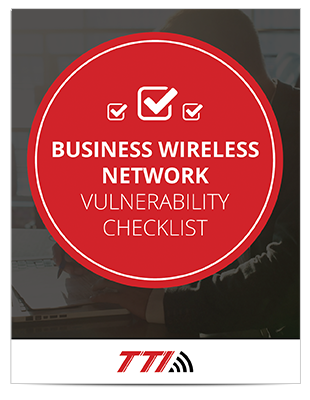 Does your company have a secure enough network to protect your digital assets?
We're sharing our advice with our loyal readers. Subscribe and download your free vulnerability checklist now!
No longer synonymous with cryptocurrencies like Bitcoin alone, blockchain is being tapped by enterprises to fill gaps across a range of IT functionalities. But do its benefits outweigh its costs?
From Stuxnet to Industroyer, here's what history's biggest IIoT hacks can teach us about cybersecurity in the Industrial Internet of Things.
A new generation of WiFi 6 access points is here; the Aruba 500 series is a game changer.
Blockchain and artificial intelligence are both highly-touted emerging technologies, but for the enterprise, they might not intersect as well as you'd think.