In order for CIOs to keep customers' and employees' data secure, it's important for them to have a good understanding of what cybercriminals do with such data after they breach enterprise networks.
Mergers are an important part of enterprise growth, but they present a number of challenges for IT departments in particular. CIOs must be sure to support their IT teams during these difficult transitions.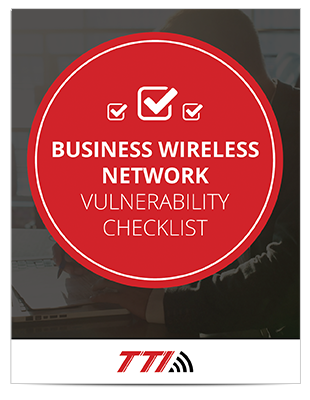 Does your company have a secure enough network to protect your digital assets?
We're sharing our advice with our loyal readers. Subscribe and download your free vulnerability checklist now!
With office design evolving over time, enterprises must rethink their wireless networks to meet the needs of an ever-evolving and increasingly connected workforce.
With open office plans, task-based layouts, high turnover, and diverse tenant rosters, coworking spaces represent some of the most challenging environments when it comes to network design. Here's what coworking spaces must do to overcome these challenges.
Small and large companies alike are embracing digital transformation to gain a competitive edge. Here are three best practices to help your organization avoid common pitfalls.
With Libra, Facebook has taken the latest step in making cryptocurrency more ubiquitous, and now your enterprise data is more valuable to hackers than ever. Here's how you can defend your networks.