Artificial Intelligence | Video
As corporate networks evolve to keep pace with the IoT revolution, IT professionals need a new generation of tools to deal with growing pools of key data.
AIOps is a powerful tool, and although it will require enterprises to acquire new skill sets and remodel their IT teams, it won't replace human engineers.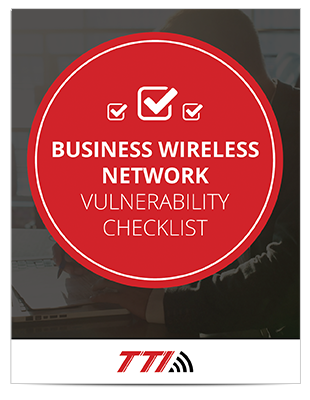 Does your company have a secure enough network to protect your digital assets?
We're sharing our advice with our loyal readers. Subscribe and download your free vulnerability checklist now!
The technology is being developed for and deployed in practically every industry, but what does the term "machine learning" really mean? More importantly, what does this technology do, and how will it impact your business?
As more and more devices come online, IT professionals working to maintain high-performing, secure networks will come to rely on the help of artificial intelligence technologies.