Remote work policies can benefit employees and employers alike, but enterprises must address a slew of unique cybersecurity challenges before they can fully embrace remote workforces.
In order to develop best practices for threat intelligence, enterprises must be aware of the four most common types of primary threat actors.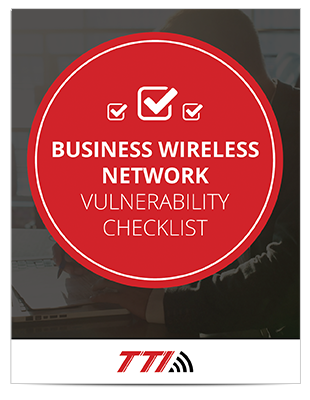 Does your company have a secure enough network to protect your digital assets?
We're sharing our advice with our loyal readers. Subscribe and download your free vulnerability checklist now!
As the IT skills gap continues to grow, enterprises must invest in their existing security teams to retain talent and keep their networks secure.
As ransomware attacks continue to strike cities and businesses, enterprises must leverage threat intelligence to strengthen their defenses.
From Stuxnet to Industroyer, here's what history's biggest IIoT hacks can teach us about cybersecurity in the Industrial Internet of Things.
While bringing operational technology online promises to transform the industrial sector, key stakeholders need to prioritize cybersecurity practices that protect newly connected assets.