5G has the potential to redefine our understanding of networking, but only if we prepare our entire IT infrastructure for a new era in connectivity.
In the era of artificial intelligence and the internet of things, it seems enterprises are returning to data processing ways of the past — and for good reason.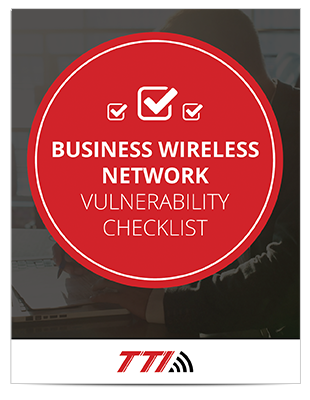 Does your company have a secure enough network to protect your digital assets?
We're sharing our advice with our loyal readers. Subscribe and download your free vulnerability checklist now!
BYOD | Cybersecurity | Mobility | Network Security | mobile
From our friends at bestvpns.co.uk
The steady rise of cloud computing has compelled many enterprises to pivot away from data center hyper-consolidation and toward more decentralized network architectures.
Military forces operating in remote or hostile environments depend on cutting-edge networking technologies in order achieve critical information superiority.
What began as the IoT (Internet of Things) has rapidly become the IoE (Internet of Everything). Monitors, sensors, and automated devices aren't new around the warehouse. What is new about IoT in the warehouse is the ability for those devices to transmit the data collected to a centralized data center, where it can be analyzed both per device and collectively, to yield valuable information and insight to the warehouse and to the business as a whole.