An incident involving an armed man outside of a New Jersey elementary school underscores the need for legislators to implement the proper security measures to protect students from gun violence.
These are the four most common risks that lone workers face. What can employers do to mitigate the dangers?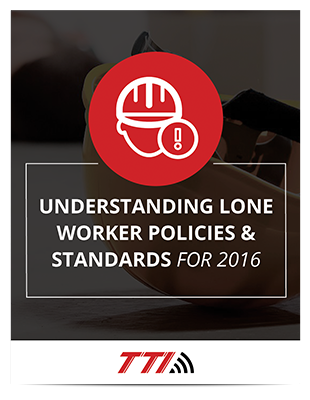 Find out more about what you NEED to be doing to create safest possible environment for all of your lone worker employees.
Subscribe and download your free guide now!
Protecting American schools calls for the most effective and advanced security systems on the market. Understanding which technologies are currently available, and which are on the horizon can help school security professionals plan effectively.
June's mass shooting at the Capital Gazette office in Annapolis, Maryland, has many traditional workplaces looking to enterprise security systems to keep their employees safe from unexpected danger.
As active shooter scenarios attract an increasing amount of media attention, schools across the nation are investing in stronger, more reliable security measures.
While enterprise-scale options are still a few years away, early consumer-oriented cameras powered by AI demonstrate the technology's immense potential in the field of security.