Lone workers face more risk in the workplace than traditional office employees. Dynamic risk assessment can help these workers stay protected from the unexpected.
These are the four most common risks that lone workers face. What can employers do to mitigate the dangers?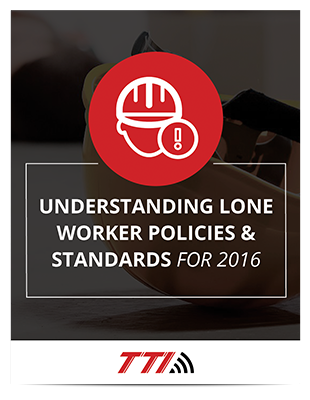 Find out more about what you NEED to be doing to create safest possible environment for all of your lone worker employees.
Subscribe and download your free guide now!
As innovative workplace strategies allow fewer employees to handle greater responsibilities, employers have a responsibility to protect their workers efficiently and affordably.
Professionals in a wide variety of fields often find themselves alone in hazardous work conditions. Are you doing all that you can to keep your lone workers safe?
Workers in a wide variety of fields are asking their employers to bolster workplace safety measures, and with good reason.
OSHA has less to say about protecting lone workers than you might expect. However, the agency has a longstanding, well-established set of policies that dictate that employers should take reasonable precautions for safeguarding all workers. Most employers do so out of human decency, anyway, not because there is a law or rule somewhere stating that they have to. What are the best strategies for making sure that lone workers are protected on the job?