Subscribe
Understanding Lone Worker Policies & Standards for 2016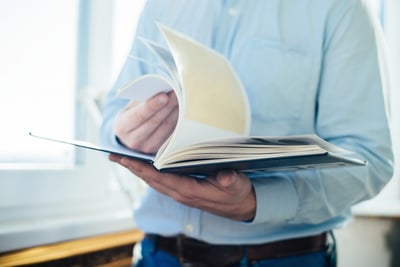 As new policies and standards for lone workers begin to emerge it's important to get an idea of what rules you should be following before the new year. Some guidelines from the OSHA make it difficult to know the difference between what you should be doing and what you need to be doing.
We've completed sample guidelines for you to follow as you start to create your lone worker plan for 2016. It's important to know everything your business needs to be doing not only to protect your employees, but also to protect your business from lawsuits and unhappy employees.
Start getting your lone worker issues under control with our whitepaper "Understanding Lone Worker Policies & Standards for 2016."