Subscribe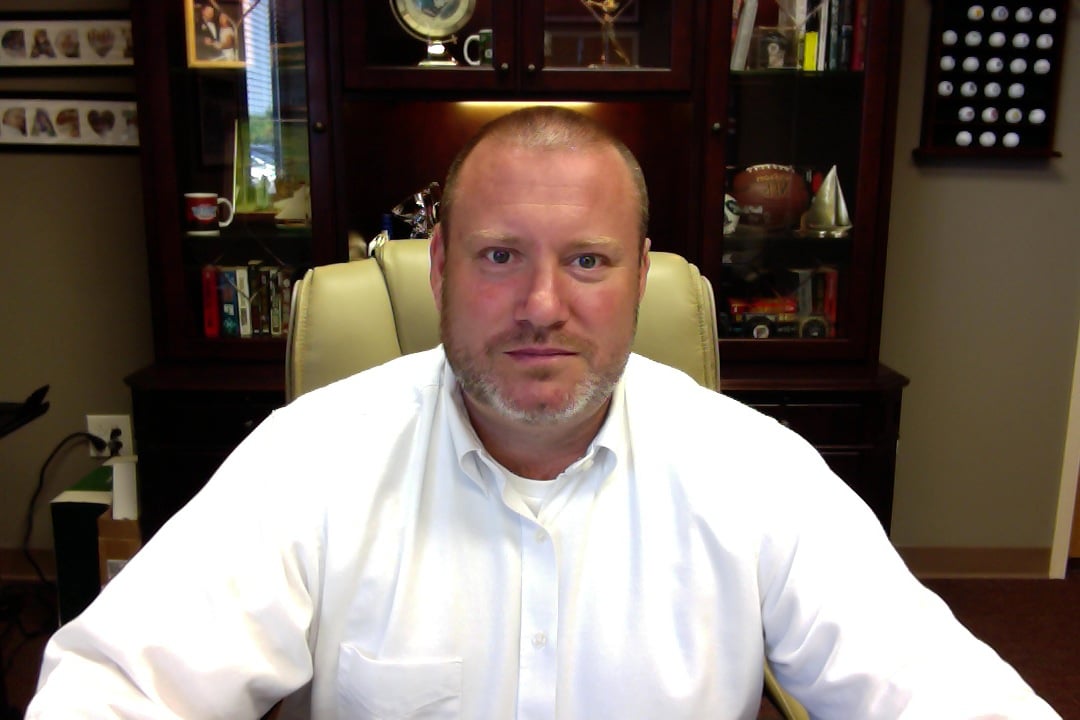 VIDEO: School Security Systems — What's Now and What's Next?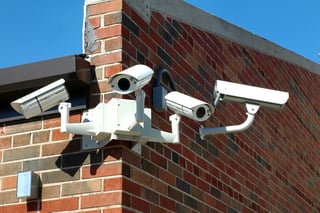 Stay on top of the latest advancements in school security technology.
With the unfortunate rise in school shootings over the past two decades, administrators, teachers, parents, and students are advocating for better security in their districts. While the vast majority of schools have implemented basic safeguards, the capabilities of those security systems vary widely.
No matter the state of your current school security system, school stakeholders can benefit from the latest offerings in security tech — and those that are coming down the pipeline. Some tech-savvy districts are already implementing cutting-edge security technologies as part of comprehensive security policy reforms.
Administrators will want to invest in tools that will prove their worth for years to come. Luckily, many of these solutions integrate seamlessly with current technologies, so their benefits can be accessed even without a full overhaul of existing security infrastructure.