Subscribe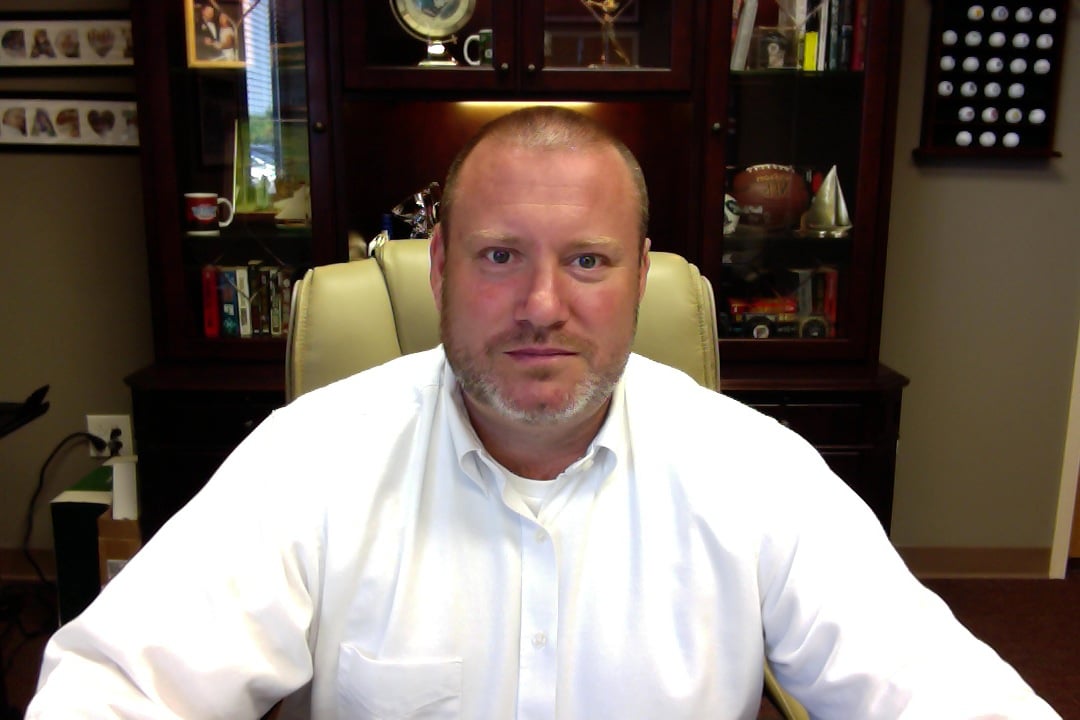 VIDEO: What to Consider When Choosing a Warehouse WiFi Solution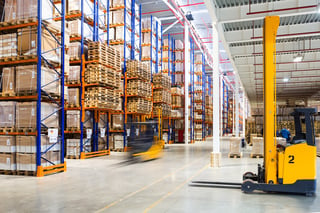 Make sure you invest in a warehouse WiFi solution that provides your team with the support they need to succeed.
When it comes to WiFi solutions for your warehouse, investing in an option that fits your budget while supporting your growing needs can be a challenge. After all, warehouses are notoriously difficult to outfit. Between the sheer size of these spaces and high fluctuations in network demand, stakeholders must clear a number of obstacles if they're to identify the best WiFi solution for their warehouse.
Understanding what goes into the most effective warehouse WiFi solution doesn't have to be a puzzle, however. To help your business invest in the right solution, make sure to evaluate where you stand on the six key considerations covered in our new video.