AI-powered cameras are becoming increasingly popular in the consumer sphere. Here's why enterprises should pay attention.
June's mass shooting at the Capital Gazette office in Annapolis, Maryland, has many traditional workplaces looking to enterprise security systems to keep their employees safe from unexpected danger.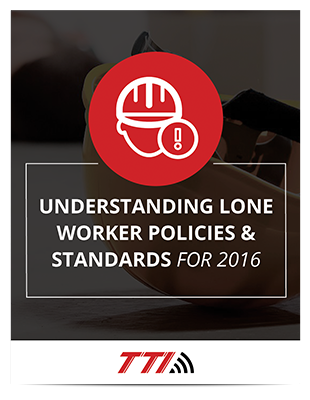 Find out more about what you NEED to be doing to create safest possible environment for all of your lone worker employees.
Subscribe and download your free guide now!
Professionals in a wide variety of fields often find themselves alone in hazardous work conditions. Are you doing all that you can to keep your lone workers safe?
Courthouses can be dangerous places for judicial officials, which is why stronger security systems are desperately needed.
As active shooter scenarios attract an increasing amount of media attention, schools across the nation are investing in stronger, more reliable security measures.
Workers in a wide variety of fields are asking their employers to bolster workplace safety measures, and with good reason.