Subscribe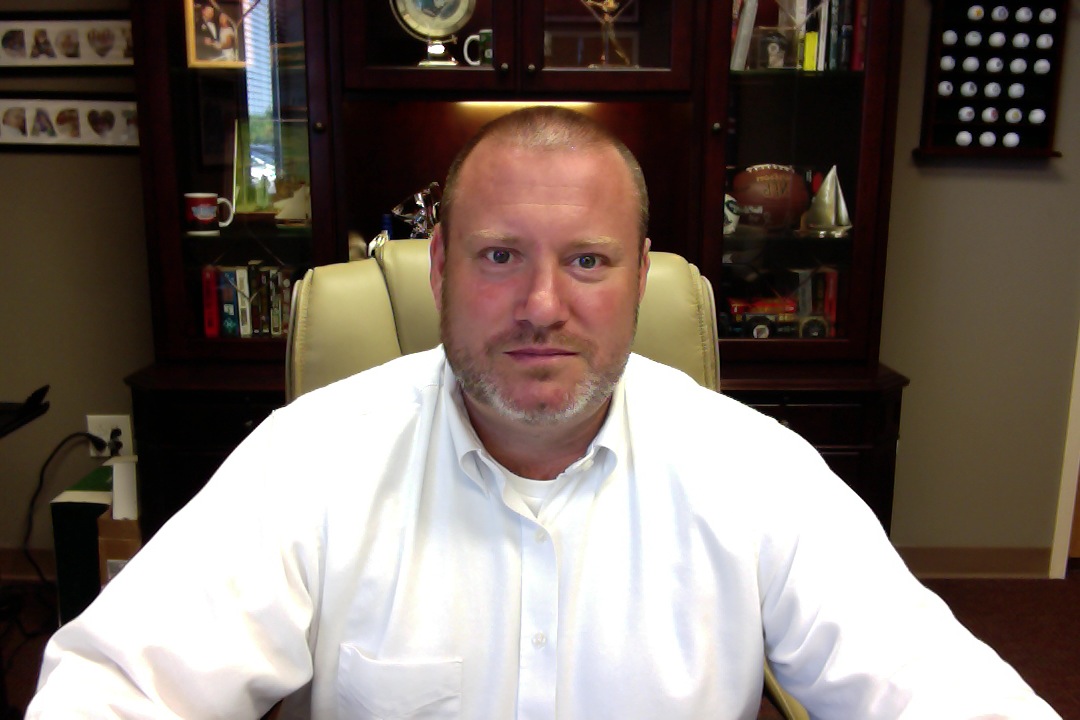 Turn-key Technologies: Cutting-Edge Network Design Solutions
Turn-key Technologies was recently awarded "Top 10 Network Design and Integration Services Companies in 2017" by Enterprise Services Outlook.
"The demand for networking solution shas never been greater. With lots of data and information to aggregate, which needs to be accessed easily 24x7, networking plays an important role in helping organizations meet their objectives. Networking allows for sharing of information and resources within an organization. it also facilitates intelligent flow of information within the same organization. So, which are the best networking solutions that ensure that everyone and everything works seamlessly, reliably, and in a cost-effective manner? Specializing int he design and implementation fo wireless as well as wired communication networks, Turn-key Technologies offers tailor-made network design solutions t help businesses build and grow. "
Read the rest of the article here, on the Enterprise Services Outlook website.