As wearables begin to make a significant impact in the manufacturing, field service, and security industries, the cybersecurity implications are not to be ignored.
IoT devices are transforming the way enterprises do business, but companies that don't take the time to secure their networks leave themselves exposed to cybercriminals.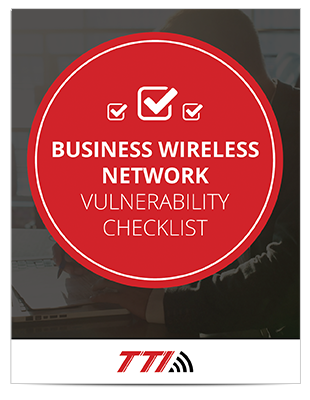 Does your company have a secure enough network to protect your digital assets?
We're sharing our advice with our loyal readers. Subscribe and download your free vulnerability checklist now!
The Building Internet of Things (BIoT) promises cost reductions, efficiency gains, and transformational capabilities, but enterprises will need top-tier network infrastructure to capture these benefits.
Smart building technology can cut maintenance costs, streamline operations, and offer a better experience for residents and workers — but only with the right network.
IT professionals looking to secure their IoT devices are turning to public key infrastructure. What is PKI, and can it help secure your IoT network?
From AI security cameras to biometric access controls, these IoT devices can help prevent warehouse theft and safeguard employees.