The IoT is a broad and complex technology, which means there's no default, out-of-the-box IoT solution that will be right-fit for every enterprise. There are many different ways to connect an Internet of Things network, and some may be more ideal for your business than others.
With the emergence of the Industrial Internet of Things comes increasing demand for collaboration between IT and OT, meaning convergence is on the horizon.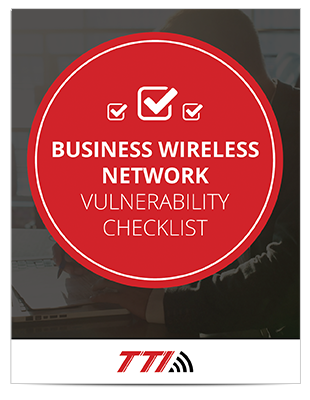 Does your company have a secure enough network to protect your digital assets?
We're sharing our advice with our loyal readers. Subscribe and download your free vulnerability checklist now!
The proliferation of IoT devices has spurred a new approach to Ethernet cabling that balances cutting-edge innovation with a tried-and-tested solution.
Network management tools designed to command the ever-expanding web of assets at the network's edge will make the new computing paradigm more powerful than ever before.
Capturing value from your IoT network will require an effective data management strategy that prioritizes actionable insights and top-tier security.
While the IoT has already secured its place on the shortlist of mission-critical enterprise technologies, the dust hasn't settled yet. From connected vehicles to disaster warning systems and beyond, the catalogue of promising IoT applications will only continue to grow. But to capitalize on this emerging platform, enterprises will need a clear idea of how they plan to use it — and which networking solutions they'll need to make that plan possible.