As IoT devices continue to proliferate, countries like Russia are taking steps to create networks capable of supporting these devices' unique demands.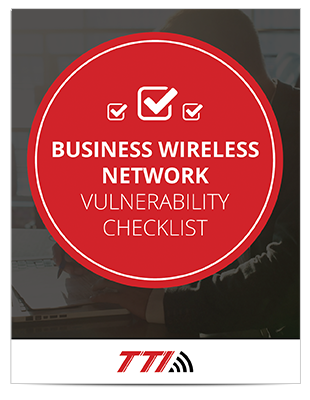 Does your company have a secure enough network to protect your digital assets?
We're sharing our advice with our loyal readers. Subscribe and download your free vulnerability checklist now!
Cisco's new intent-based networking software has the IT community talking, but is this solution truly innovative, or is the company simply hoping to be associated with a new industry buzzword?
IT solutions seem to evolve at an unprecedented rate. The top network and security trends this month aren't what they were last month (let alone last year!). So, how are organizations and enterprises expected to keep up with the most current updates and emerging concepts? In today's business climate, falling behind with your technology solutions simply isn't an option. That's why Turn-key Technologies is launching this new series on the latest trends in IT solutions.
Among Pulse of the City News' most recent customer satisfaction honorees have all achieved the highest possible rating of 5 stars.
Sayreville, NJ: Turn-Key Technologies announced they were named Best Information Technology Provider for 2016 by the Sayreville Awards Program.