It is becoming increasingly difficult for enterprise IT teams to deal with every cybersecurity threat to their organizations, but artificial intelligence represents a promising solution.
BYOD | Cybersecurity | Mobility | Network Security | mobile
From our friends at bestvpns.co.uk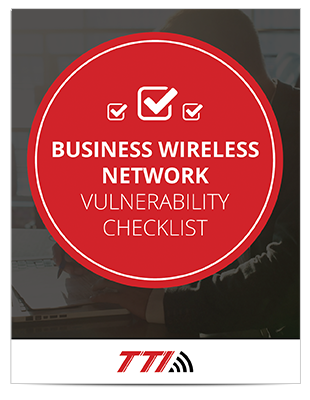 Does your company have a secure enough network to protect your digital assets?
We're sharing our advice with our loyal readers. Subscribe and download your free vulnerability checklist now!
Cybersecurity is a critical part of every enterprise's success, but if executed poorly, it can compromise network performance.
Tomorrow's office environments will be defined first and foremost by IoT devices, but enterprises won't be able to make good use of them without powerful networks that can support the dozens or hundreds of demanding new connections.
Managing an entire IT infrastructure can be prohibitively expensive, which is why many companies are starting to outsource some or all of their IT operations.
Enterprises of all kinds face more network security threats today than ever before, and they must be proactive their approach to cybersecurity if they hope to protect their IT infrastructure.