As WiFi technology advances — bringing ever-faster speeds and ever-more devices online — designing, maintaining, and securing enterprise networks is an increasingly demanding task for IT professionals.
Most people associate Hedy Lamarr with the Golden Age of Hollywood, but perhaps her greatest role was much less glamorous — and much more impactful.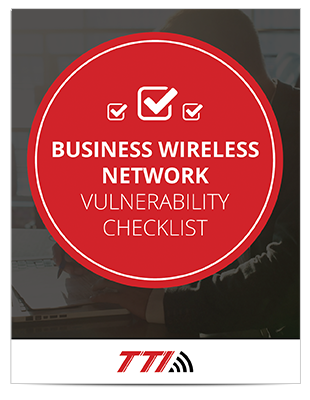 Does your company have a secure enough network to protect your digital assets?
We're sharing our advice with our loyal readers. Subscribe and download your free vulnerability checklist now!
Digital twinning represents the ultimate convergence of the physical and digital worlds, making it the perfect technology for network design and management.
Emerging wireless technologies promise to provide networking administrators at large public venues with a powerful set of tools they can use to satisfy skyrocketing bandwidth demands.
Corporate networks are becoming more complex by the day. To keep up, enterprise IT teams should start to consider networking tools driven by cutting-edge technology like AI.
Configuring (and managing) today's massive corporate networks has become completely overwhelming for IT staff, but the rise of AI-based networking may soon offer a solution.