Our new video explains how cybercriminals have evolved into agile, modern operators.
To manage complex networks and rapidly expanding IoT networks, IT teams will have to turn to the power of artificial intelligence.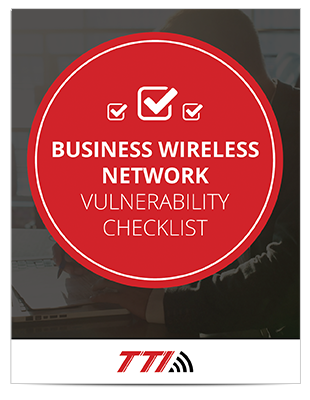 Does your company have a secure enough network to protect your digital assets?
We're sharing our advice with our loyal readers. Subscribe and download your free vulnerability checklist now!
Artificial Intelligence | Video
As corporate networks evolve to keep pace with the IoT revolution, IT professionals need a new generation of tools to deal with growing pools of key data.
Network inefficiencies and outages can cost enterprises hundreds of thousands of dollars. With the right network monitoring tools, IT teams can address problems before they interrupt essential workflows.
Network management tools designed to command the ever-expanding web of assets at the network's edge will make the new computing paradigm more powerful than ever before.
Hyper-converged infrastructure has helped enterprises develop more efficient IT practices, but industry experts are already envisioning the next generation of server technology.