IoT devices are transforming the way enterprises do business, but companies that don't take the time to secure their networks leave themselves exposed to cybercriminals.
With SimpliVity hyperconverged infrastructure, Hewlett Packard Enterprise (HPE) simplifies the process of enterprise data protection and backups.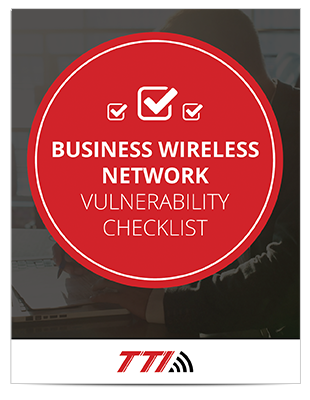 Does your company have a secure enough network to protect your digital assets?
We're sharing our advice with our loyal readers. Subscribe and download your free vulnerability checklist now!
As the black market for stolen data grows, cybercriminals are targeting enterprises more aggressively than ever. Don't let your organization join this list of victims.
In order for CIOs to keep customers' and employees' data secure, it's important for them to have a good understanding of what cybercriminals do with such data after they breach enterprise networks.
Mergers are an important part of enterprise growth, but they present a number of challenges for IT departments in particular. CIOs must be sure to support their IT teams during these difficult transitions.
With office design evolving over time, enterprises must rethink their wireless networks to meet the needs of an ever-evolving and increasingly connected workforce.