AIOps is a powerful tool, and although it will require enterprises to acquire new skill sets and remodel their IT teams, it won't replace human engineers.
Oil and gas facilities are primary targets for bad actors, but the industry has work to do to protect its networks and repel threats. Our video explores why — and identifies what steps should be taken next.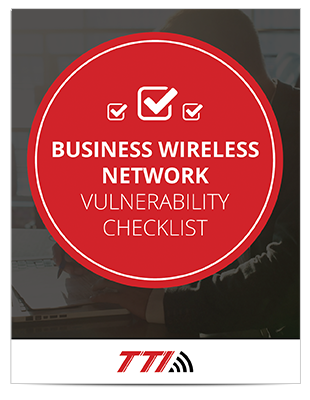 Does your company have a secure enough network to protect your digital assets?
We're sharing our advice with our loyal readers. Subscribe and download your free vulnerability checklist now!
5G will be a reality sooner than most people believe, and enterprises need to be prepared to take advantage.
More and more enterprises are turning to multi-cloud solutions — here's how to implement one.
Zero Trust is a security paradigm that challenges enterprises to verify all sources of network traffic. Can this stringent approach be implemented without impeding productivity?
Conventional wisdom suggests hackers have the upper hand in the war for cyber-supremacy, but deception technology has the potential to tip the odds in cybersecurity professionals' favor.