IoT-enabled medical devices have the potential to revolutionize healthcare, but these sophisticated endpoints won't can't change medicine if there isn't a robust networking WiFi infrastructure supporting it.
In addition to supporting thousands of connections a day, enterprise networks have to overcome the dozens of interference issues that come with a large office environment — and that includes your festive holiday lights.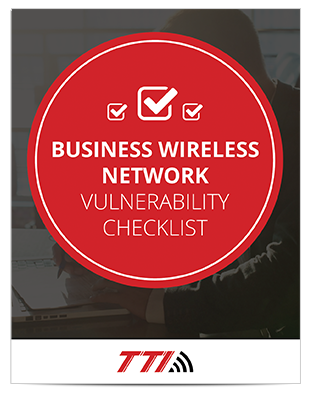 Does your company have a secure enough network to protect your digital assets?
We're sharing our advice with our loyal readers. Subscribe and download your free vulnerability checklist now!
As IoT devices continue to proliferate, countries like Russia are taking steps to create networks capable of supporting these devices' unique demands.
A growing number of cities are incorporating wireless connectivity into their plans for a "smart" future, but this doesn't mean that companies are off the hook when it comes to optimizing their own workplace networks.
As the volume of data transmitted worldwide continues to grow each day, researchers are focusing on new, more efficient ways of transmitting information.
Large public venues are having to create increasingly powerful wireless networks in order to satisfy their patrons' demands, but this often takes an incredible amount of resources.