Cybercrime is a growing problem, and many companies don't have the in-house talent to protect their networks. Managed IT services offer companies a powerful and cost-effective way to fight back.
Despite the broadening appeal of SD-WAN, rumors of MPLS' demise have been greatly exaggerated.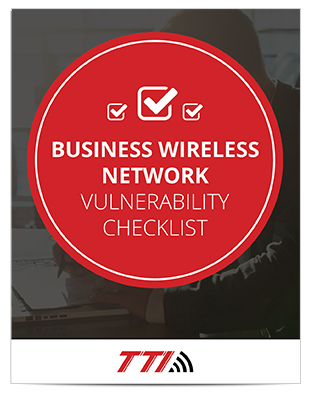 Does your company have a secure enough network to protect your digital assets?
We're sharing our advice with our loyal readers. Subscribe and download your free vulnerability checklist now!
DDoS attacks represent a serious, growing cybersecurity threat. Successfully thwarting these malicious assaults seems impossibly difficult, but companies that implement sound defensive security controls can mitigate damage and keep their networks running smoothly.
Along with a string of stateside data scandals, the EU's embrace of privacy by default is prompting firmer public resistance to America's lax data protection regulations. With or without stricter regulations, data security is more important than ever to both companies and consumers.
Passive, reactive, and automated, the conventional whack-a-mole approach to commercial cybersecurity has failed. Instead, we must proactively address cybersecurity through measures such as the active adversary pursuit approach.
As WiFi technology advances — bringing ever-faster speeds and ever-more devices online — designing, maintaining, and securing enterprise networks is an increasingly demanding task for IT professionals.