Companies are still interested in migrating their IT processes to the cloud, but many are struggling to find the requisite cybersecurity talent to do so safely.
Designing, maintaining, and securing a large WiFi network is remarkably difficult, which is why many enterprises struggle to provide their employees with reliable connections.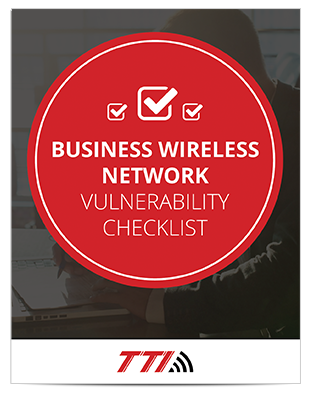 Does your company have a secure enough network to protect your digital assets?
We're sharing our advice with our loyal readers. Subscribe and download your free vulnerability checklist now!
Hospitals present networking professionals with a wide range of unique challenges, which is why comprehensive site surveys are so essential in the healthcare space.
The healthcare industry as a whole remains woefully behind the cloud computing curve, but it's not too late for healthcare organizations to catch up.
A new technical style guide could bridge the knowledge gap between IT professionals and their laymen coworkers, increasing the efficacy of enterprise security in the process.
In the midst of a record-breaking cybercrime wave, companies are starting to take a proactive approach to detecting and repelling network security threats.