Improving your company's network performance can be as easy as making a few simple adjustments — if you know what you're doing, that is.
The future of healthcare rests with successful integrations of cutting-edge technologies, but this will require robust and secure wireless networks.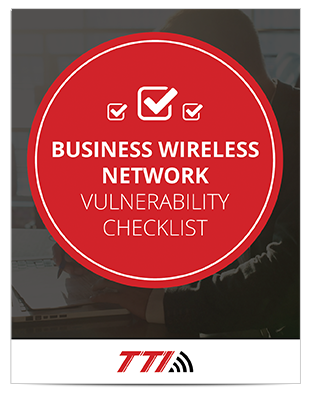 Does your company have a secure enough network to protect your digital assets?
We're sharing our advice with our loyal readers. Subscribe and download your free vulnerability checklist now!
Cybersecurity | Network Security
Despite being particularly vulnerable to cybersecurity threats, the oil and gas industry has yet to take appropriate steps to secure its digital infrastructure.
As enterprise IT becomes increasingly defined by virtualization and cloud computing, network microsegmentation will be the only way to ensure proper information security.
Cisco's new intent-based networking software has the IT community talking, but is this solution truly innovative, or is the company simply hoping to be associated with a new industry buzzword?
Hospital administrators must balance such a wide range of considerations when setting up their wireless networks that it's nearly impossible to do so properly without the help of an experienced partner.