Running a successful IoT network can provide numerous benefits and efficiencies for your enterprise, but also comes with a number of challenges.
Smart building technology can cut maintenance costs, streamline operations, and offer a better experience for residents and workers — but only with the right network.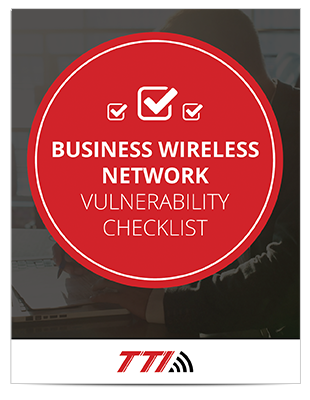 Does your company have a secure enough network to protect your digital assets?
We're sharing our advice with our loyal readers. Subscribe and download your free vulnerability checklist now!
The warehouse of the future will rely on IoT devices to cut costs, improve efficiencies, and boost security. In this article, we'll discuss what warehouse managers need to know to prepare their warehouse networks for emerging technologies.
Neuromorphic computing uses analog circuitry to mimic the way the human brain processes information. Recent progress in the field could have a major impact on enterprise IT in the years to come.
AIOps is saving enterprises operational costs and labor, but most IT teams are not ready to deploy and manage it.
No longer synonymous with cryptocurrencies like Bitcoin alone, blockchain is being tapped by enterprises to fill gaps across a range of IT functionalities. But do its benefits outweigh its costs?