{% if (subscriberProperty != "yes") && (subscribeUrl != "") %}
Subscribe
{% endif %}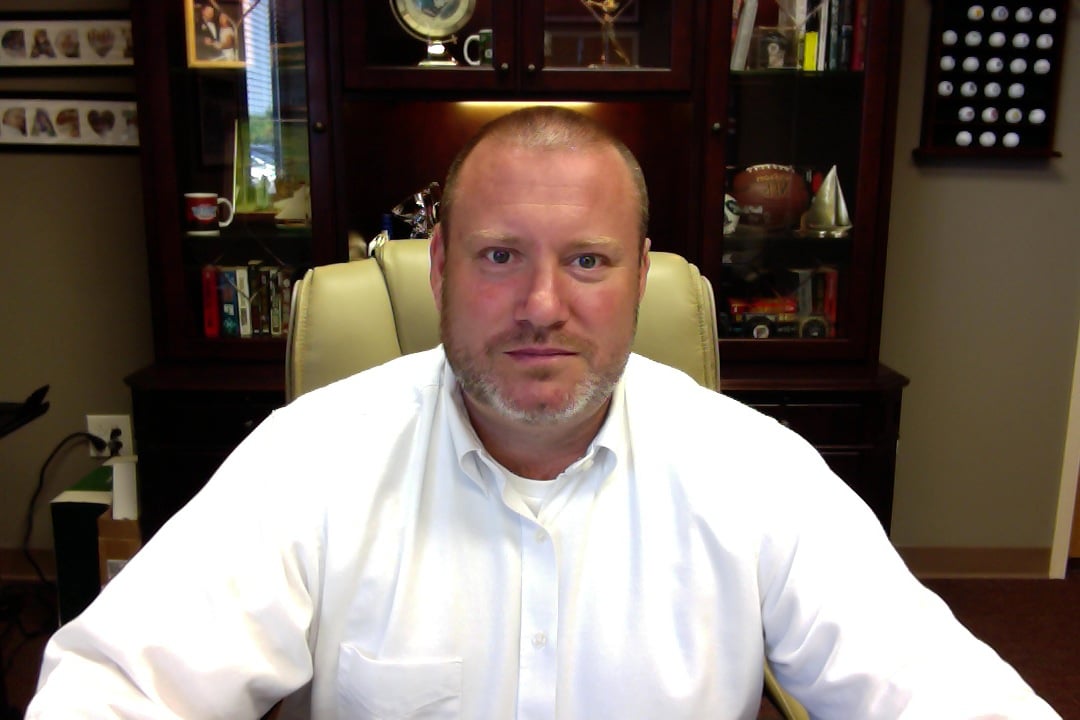 From Proactive to Predictive: How Network Analytics Are Revolutionizing Network Performance Monitoring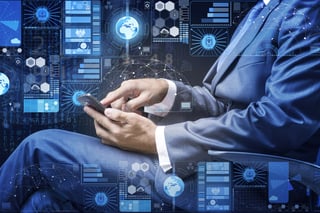 Predictive network analytics are helping enterprises optimize their networks, anticipate capacity requirements, and forecast future needs more efficiently than ever.
Industry research firm Gartner has valued the network performance monitoring and diagnostics market at an estimated $2.1 billion, a figure that's currently growing at a compound annual growth rate of 15.9%. Demand for predictive network analytics has expanded beyond data centers into the enterprise space — and for good reason. Network analytics tools can predict future network behaviors with more than 95% accuracy, and they are becoming an increasingly viable option from a financial standpoint.
Enterprises that understand the distinct advantages of predictive network analytics (PNA) are gaining an edge over their competitors. These enterprises are using PNA to transform the way they monitor network performance, bringing greater accuracy to network reliability forecasts, anticipating network issues, and increasing the capacity of their operations as demands evolve. The combination of traditional network monitoring tools and AI stands to offer a substantial leap forward.
The Benefits of Predictive Network Analytics
Predictive analytics go beyond typical network monitoring by using historical data to create an actionable overview of future network operations. PNA can help enterprise IT departments address network anomalies and avoid potential bottlenecks with things like threshold alerts — in some cases without human intervention.
Data centers have deployed predictive analytics to resolve data delivery delays and storage redundancies for some time. For enterprises following in their wake, the potential of network analytics lies with tools that can execute these same functions on a smaller scale. The introduction of machine learning algorithms into network management has allowed for continuous learning capabilities. Such systems can improve over time independent of human inputs. Machine learning can improve network analytics in a variety of ways, including:
Anticipating capacity requirements: PNA allows IT managers to forecast capacity requirements and trigger the procurement process accordingly.
Optimizing network performance and quality: Machine learning can be used to scan historical datasets and predict error rates or component failures, making it possible to take preventative action.
Improving network security: PNA helps security analytics platforms mitigate cybersecurity threats by recognizing anomalies in data originating from systems, devices, or individual users.
Forecasting budgetary needs: Network analytics software can map out trends in network usage and performance to predict budgetary needs.
Enterprises can capture the value of network analytics to completely overhaul their network performance monitoring capabilities. But organizations anxious to explore the world of PNA will need to know how to correctly set these systems up before they can expect to start seeing the benefits.
How Can Enterprises Deploy Predictive Network Analytics?
Using predictive network analytics can offer enterprises a way to proactively mitigate bottlenecks, outages, and other issues before they happen. However, there are a few caveats to be addressed before these tools can be implemented. Enterprises must understand and overcome some of these implementation challenges in order to succeed.
First, the machine learning algorithms used by PNA tools rely on historical data to deliver accurate predictions. If an enterprise is struggling with low-quality, insufficient, or poorly managed data, PNA won't have the fuel it needs to deliver real value. Much like when implementing AIOps, network analytics is not a "set it and forget it" solution; it's a tool that's intended to deliver actionable data to knowledgeable engineers. Organizations looking to implement PNA tools will naturally need to adequately educate their IT teams on how to use them.
It's therefore prudent to establish a strategy and deployment roadmap for the implementation of predictive network analytics tools — one that's meant to drive key business performance indicators. As you set your PNA to anticipate major disruptions, plan ahead to make sure your IT department has the resources it needs to react accordingly.
Is your enterprise ready to take your network performance monitoring operations to the next level? Before you take advantage of new developments in predictive network analytics, talk to the experts at Turn-key Technologies. With three decades of experience designing and managing high-performing enterprise networks, we bring the skills necessary to implement cutting-edge tools like PNA. Our team of certified networking professionals can work with your IT team to make sure your network achieves peak performance.