Subscribe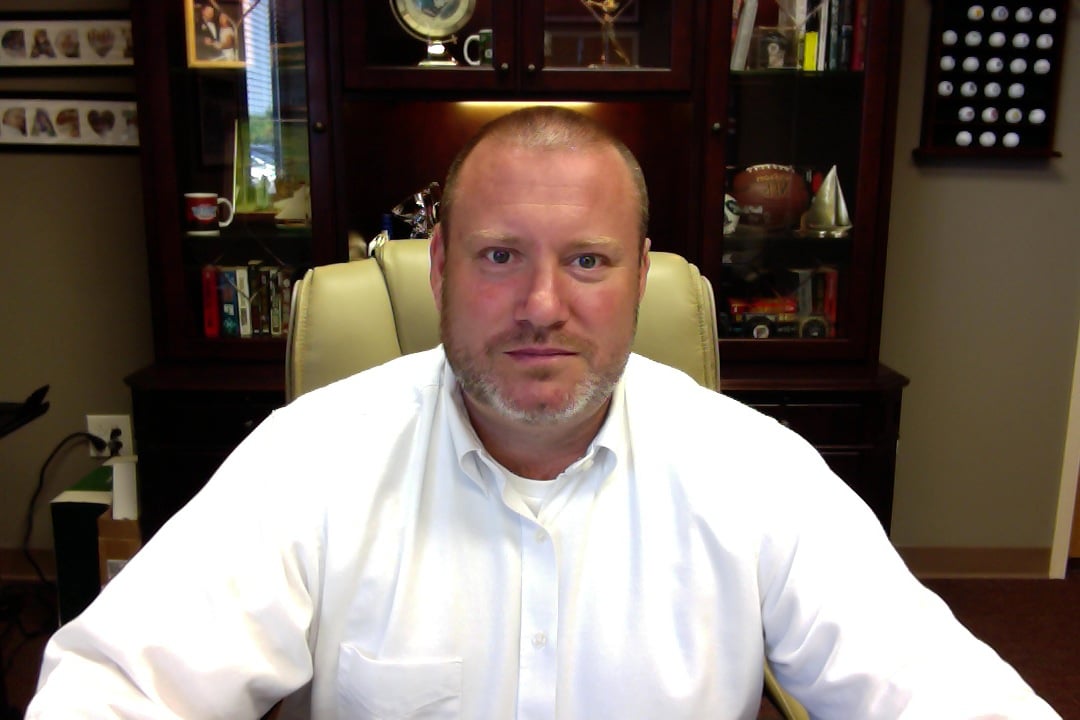 VIDEO: 6 Benefits of a Professional Network Assessment for Your Business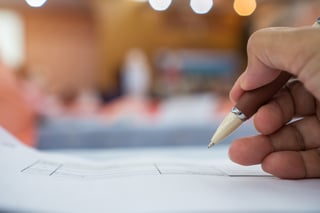 A professional network assessment protects your business and improves performance.
The only thing that derails business operations faster than a slow network is a poorly-secured one. A professional network assessment is the best way to ensure that your network runs smoothly, is protected against cyberattacks, and will continue to meet the needs of your business as you grow.
An effective network assessment can both diagnose immediate problems that may be causing frustration and find underlying issues that may have escaped your attention. With a clearer picture of what is causing issues in your network, you can determine which solutions will be most cost-effective and impactful for your business.
Our latest video explains just how beneficial a professional network assessment could be for your business: