Subscribe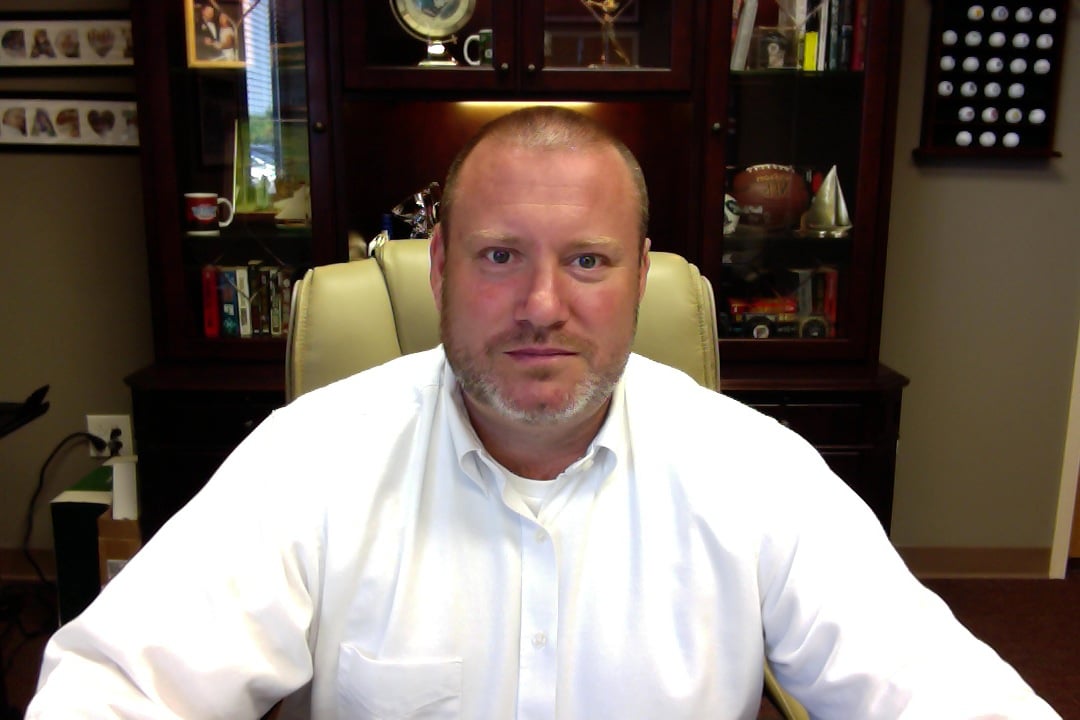 VIDEO: How Much Does It Cost to Secure a Network?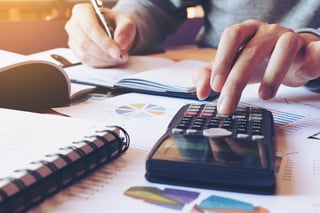 Considering a network security audit? Here's how the process works — and how much it will cost.
The threat of cybercrime is higher than ever. Today, experts estimate that the odds of an organization experiencing a data breach are more than one in four. In the face of major cybersecurity threats, it's more important than ever to identify your network's vulnerabilities and take steps to secure them.
The best way to guarantee your network integrity is by undergoing a professional network security audit from Certified Wireless Security Professionals like those at Turn-key Technologies. But what, exactly, does an in-depth network security audit look like, and how much can you expect to spend — and save — by conducting one?
Check out our latest video to learn how much it will cost to secure your network — and why it's such a wise investment.