Subscribe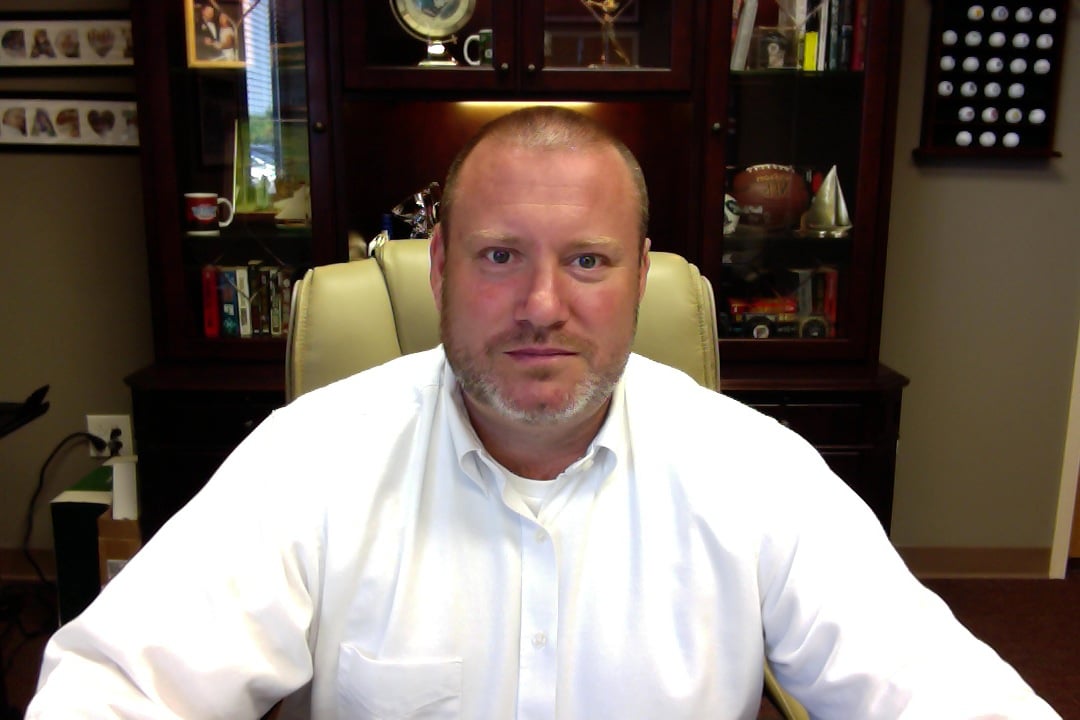 VIDEO: How Organized Cybercrime Works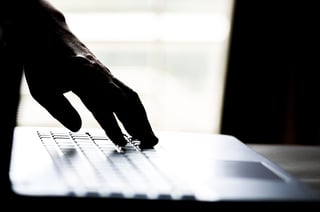 Our new video explains how cybercriminals have evolved into agile, modern operators.
Online data theft is the fastest-growing crime in the United States, with the worldwide cost of cybercrime projected to grow to $6 trillion per year by 2021. While you'd be forgiven for thinking of hackers as off-the-grid shut-ins operating as lone wolves, the reality is that cybercrime rings have evolved, learning to run their operations just as efficiently as the corporate targets whose data they're trying to steal.
From network administrators and intrusion specialists to data miners and financial experts, cybercrime rings have a wide range of capabilities at their disposal — with the sole intent of infecting your systems, stealing your data, and selling it on the black market. Thankfully, businesses aren't helpless in the face of this threat: trusted industry partners like TTI can help you secure your network in order to prevent the worst from happening.
This video explains the internal structure of cybercrime rings, the risks they pose, and the partners who are standing by to help enterprises protect their operations.