Subscribe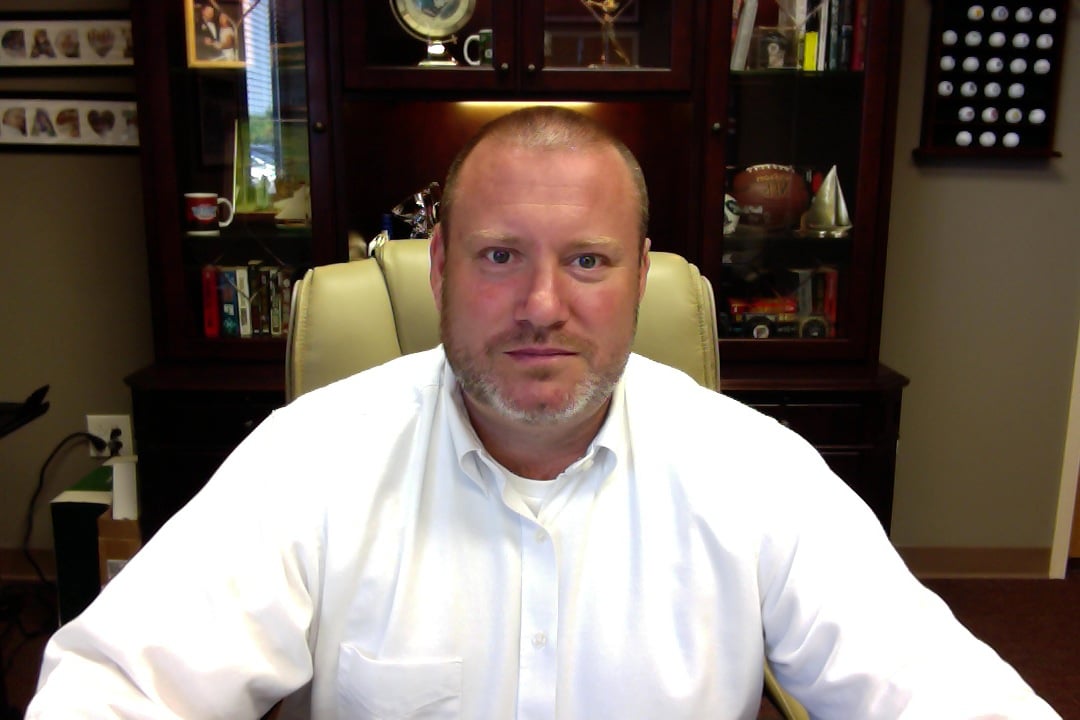 VIDEO: How to Improve WiFi in Large Venues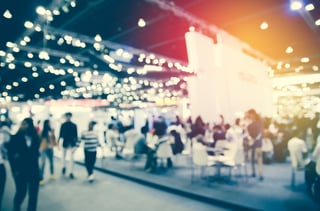 Our new video breaks down the basics of optimizing WiFi in large public venues.
Nowadays, it's almost unthinkable to host a large event without consistent and reliable wireless connectivity. Despite this, the WiFi in many large public venues remains spotty, slow, and unreliable. If you're hosting a big event soon and need to impress, nothing will turn off attendees faster than typical LPV WiFi — but there's no better way to stand out from the pack than by impressing visitors with speedy, reliable internet.
Because every large public venue is different, there's no one-size-fits-all solution to optimizing WiFi. However, understanding how different venue layouts, number of attendees, and event types affect how WiFi is used and deployed can help you to be prepared for any situation.
Watch our video to learn more about how to plan and deploy WiFi in any large public venue: