Subscribe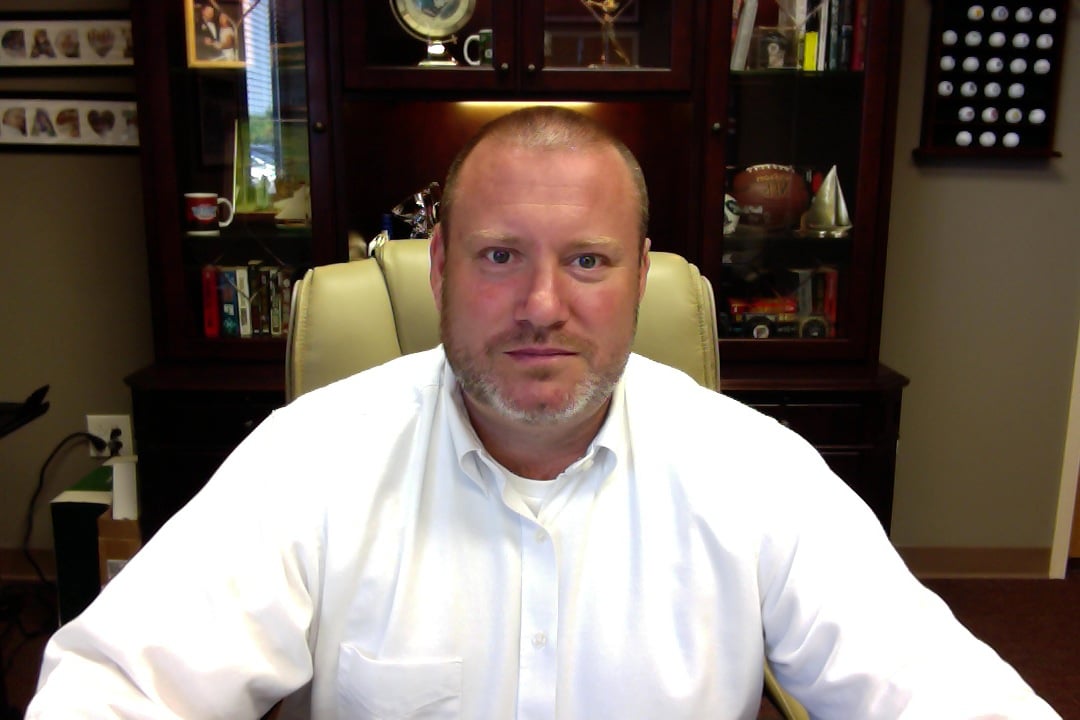 VIDEO: How to Optimize Your IT Infrastructure for the Internet of Things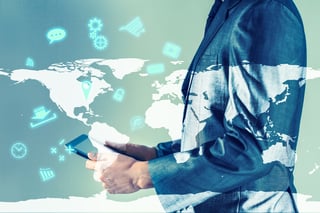 As the IoT grows more central to the world of enterprise networking, enterprises must ensure that their IT infrastructure is prepared for the enormous changes to come.
The Internet of Things (IoT) is rapidly emerging as a dominant force in both consumer products and enterprise operations. While digital voice assistants like the Amazon Echo have become commonplace in homes around the world, machine learning-powered network management platforms have eased the burden on IT teams at companies of all sizes. And according to Business Insider, there will be more than 55 billion IoT devices in use by 2025 — a massive increase over the 9 billion devices in use at the end of 2017.
According to a Forbes Insights survey, over 90% of companies believe the IoT "will be important to the future of their company," but almost half of those same companies are still in the early stages of planning for that future. Enterprises need to ensure that their internal teams and network infrastructures are prepared for the latest developments in the world of IoT, or risk being left in the dust.
Watch our latest video to learn more!