Subscribe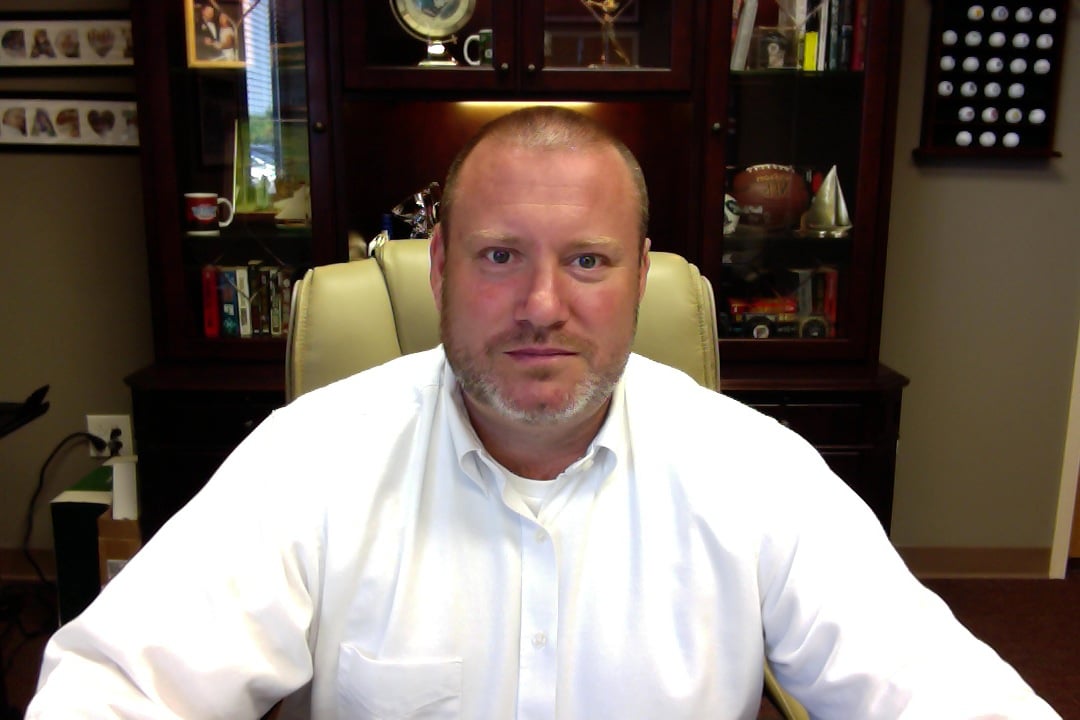 VIDEO: Why the Oil and Gas Industry Is Vulnerable to Security Threats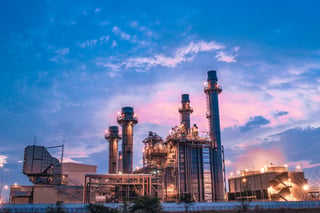 Oil and gas facilities are primary targets for bad actors, but the industry has work to do to protect its networks and repel threats. Our video explores why — and identifies what steps should be taken next.
Oil and gas facilities face mounting threats in today's increasingly risky cybersecurity environment. With the digitization of previously isolated assets adding vulnerabilities, this means that bad actors and skilled hackers will be looking to oil and gas facilities as low-risk, high-reward targets. And, because the industry plays a central role in the country's critical infrastructure, security breaches at oil and gas companies could cripple local, state, and national economies.
IT professionals admit that the industry isn't doing enough to spot, prioritize, and repel threats. A number of factors are contributing to this reality, from a lack of properly trained staff capable of maintaining robust cybersecurity programs to the growing number of network access points and IoT devices.
Whatever issues are preventing oil and gas companies from properly protecting their networks, it's vital that they take steps now to secure their assets. Watch our video to learn more about oil and gas cybersecurity vulnerabilities, and to understand what a managed services provider like Turn-key Technologies can do to help.