Subscribe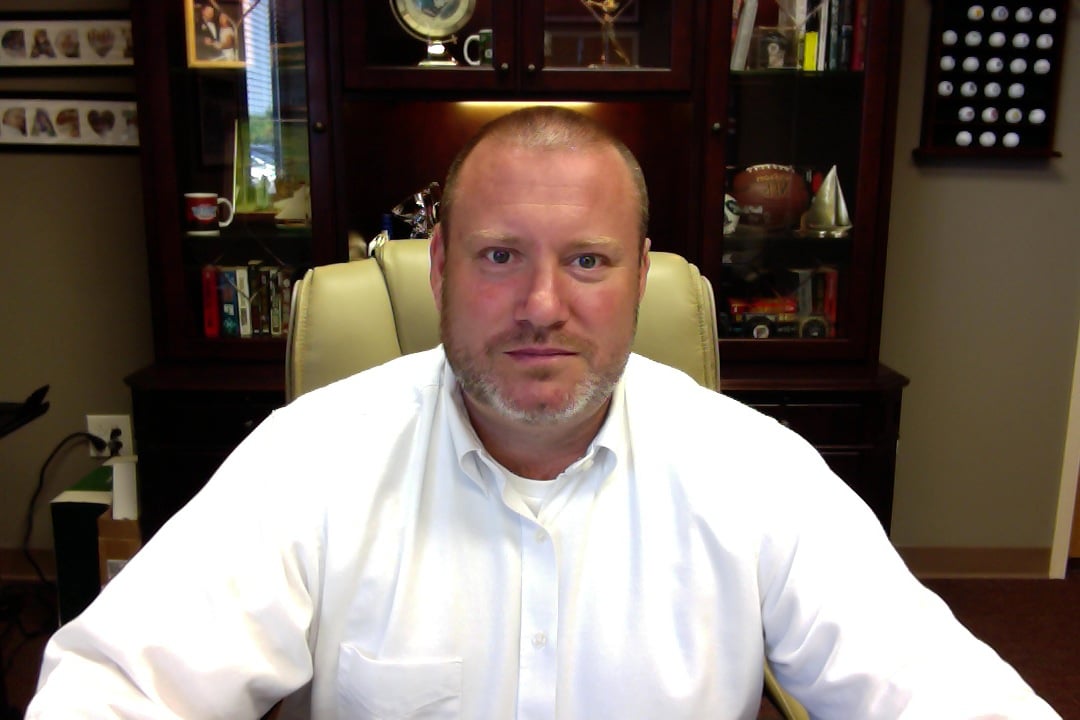 How to Start Moving Your Hospital to the Cloud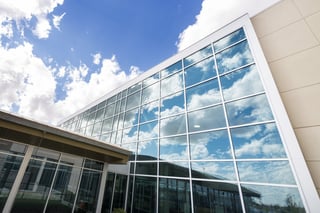 The value of a cloud-based IT infrastructure has become too great for hospitals and other healthcare providers to ignore.
In March 2017, U.S. Department of Health and Human Services (HHS) CIO Beth Killoran announced that the HHS was aiming to move 30% of its IT infrastructure to the cloud by the end of the year. The HHS' increased interest in cloud computing (the department was only running 18.5% of its workloads in the cloud at the end of 2016) coincides with the broader healthcare industry's growing acceptance of centralized approaches to IT.
Killoran asserts that her department's move to the cloud will "provide...employees with the tools necessary to perform their jobs and accomplish their mission," a sentiment that has slowly but surely garnered support from administrative stakeholders across the healthcare spectrum. As Nebraska Medicine Vice President of IT Brian Lancaster puts it, "we have to invest in new approaches, data warehousing, analytics, and virtual care. All of these things are needed to pivot from fee-for-service to value based-care."
The Benefits of Cloud-Based Care
In a high-volume care environment like a hospital, the most immediate benefit of the cloud is its unparalleled capacity to handle an increasingly unmanageable volume of patient data. As of 2012, there were an estimated 500 petabytes of patient data floating around the global healthcare system, a figure that is expected to skyrocket to a remarkable 25,000 petabytes by 2020.
Since 2009, the vast majority of American hospitals have adopted electronic health records (EHR), many of which have since been relocated to the cloud. Cloud-hosted EHRs provide remarkable value to patients, allowing them to view information from their medical records at home and pay their healthcare-related bills remotely, among other advantages.
The value of cloud-hosted EHRs extends to the exam room, as well. For instance, research indicates that when a hospital's EHRs are synced with its telemetry devices, the time it takes for a care provider to record a patient's vital signs drops dramatically, from 10 minutes to under 60 seconds.
Similarly, researchers at the National Heart, Lung, and Blood Institute have leveraged the power of the cloud to cut the time it takes to complete an MRI from an hour to around twenty minutes. "[The process] involves sending the raw data out of the MRI sensors to the cloud," Dr. Michael Hansen explains. "It reconstructs it on a large cluster of computers, something that we couldn't fit into an MRI suite easily, and it sends it back in one or two seconds."
Taking the Right Approach to Cloud Adoption
This barely scratches the surface of the cloud's potential in healthcare environments, but in order to realize any of this potential, hospital administrators must take a strategic, measured approach to cloud adoption.
A hospital has to be sure that the entirety of its staff, from executives, to IT workers, to non-technical support workers, understands what the cloud has to offer and why the facility has chosen to migrate. "It starts with setting the culture," says CIO at Kansas City's Children's Mercy Hospital David Chou. "Most IT departments are not thinking cloud-first."
In practice, this means that a stepwise cloud migration is often a hospital's best bet. Low-risk projects should be moved to the cloud first, enabling hospital staff to get used to any changes in process and protocol before patients' well-being is put on the line. According to Purplebricks Technical Director David Kavanagh, "When people are given the time and power to evaluate cloud technologies, they are more likely to provide a fair evaluation of the technology."
On the more technical side, it's imperative for hospitals to recognize the limitations of the cloud. For instance, once you settle into a cloud-based routine, it's easy to forget that the near-unlimited computing resources served up by a public cloud provider like Amazon Web Services (AWS) aren't free. "I can get capital expenditures to buy more capacity for a VM [virtual machine] cluster here or a VM cluster there. I can add more disk or flash drive by using capital to buy them," says Moffitt Cancer Center CTO Tom Hull. "[But] if I go to AWS...and get those on an expense basis, I've got to predict what that's going to cost every month."
Cloud security is another issue that hospitals must be keenly aware of. As Hull points out, "From [a] HIPAA, CMS compliance perspective, the day that AWS really gets hacked or goes down hard is the day that there will be even more scrutiny over what's stored there."
Minimizing Cloud Computing Risks
Ultimately, for most hospitals (and especially large ones), the benefits of strategic cloud migration far outweigh the risks. That said, in order to mitigate these risks — which include unchecked IT resource consumption and costly security breaches — hospitals should consider partnering with a networking expert like Turn-key Technologies (TTI).
With a network assessment from TTI, a hospital can gain a clear picture of all devices connected to its networks, knowledge that is absolutely essential to right-sizing its cloud investment and keeping costs under control. TTI can also help all healthcare organizations achieve HIPAA-compliant network security, insulating them from fines and, more importantly, keeping sensitive patient data safe.