TTI's cutting-edge smart video surveillance and analytics products offer benefits to an array of industries.
TTI is proud to offer a diverse array of video surveillance and analytics products to customers across all verticals. Whether you're in need of smart cameras to protect your office or AI-powered software to enhance your video analysis, we have something for you.
Avigilon H5A Dome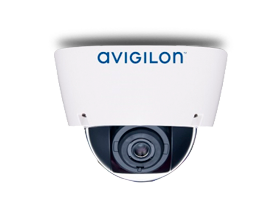 Avigilon H5A Box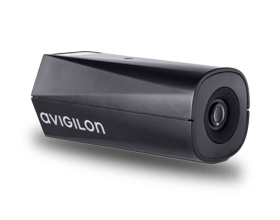 Avigilon H5SL Bullet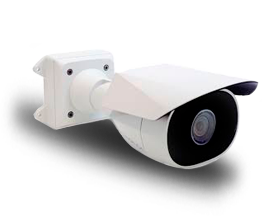 Avigilon H5SL Surface Dome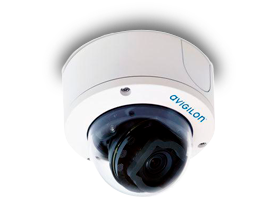 Avigilon H5 Multisensor Camera
Avigilon Video Archive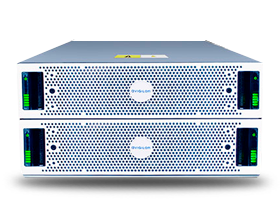 Avigilon Video Encoder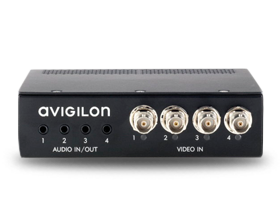 Avigilon Appearance Search video analytics is a state-of-the-art AI video search engine. It sorts through hours of footage in mere moments to help businesses rapidly locate and identify people, incidents, or objects. Powered by facial analytics, deep learning technology, and more, this software will take your security to the next level.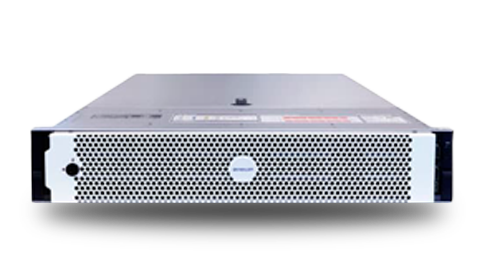 Stay Compliant
Easily maintain compliance with data protection laws with the appearance search blurred export tool, which blurs images of all subjects other than the person of interest.
Support Investigations
Leverage facial analytics in your search to more quickly locate a person of interest from hours of video feed.
Protect Physical Assets
When physical assets are compromised, operators can initiate an investigation by querying specific physical descriptions to more easily locate a person of interest.
Verkada Bullet Series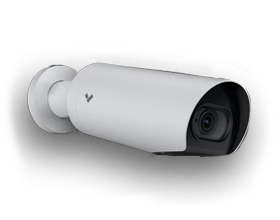 Verkada Dome Series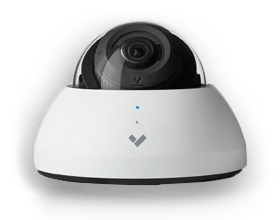 Verkada Fisheye Series