PHYSICAL SECURITY
We build state-of-the-art security systems to improve employee safety across an array of industries.
Learn about our cutting-edge camera and alarm systems.
At TTI, we understand that employee safety comes first. That's why we offer a diverse catalog of physical security solutions for use in various industries. All of our products are from trusted partners or built by us.
PHYSICAL SECURITY SERVICES
Camera Systems
Protect assets and personnel with a high-definition surveillance system designed to scale with your needs.
Lone Worker Systems
Increase employee safety across a range of industries by deploying a lone worker security system.
Duress Alarms
We built our own duress alarm, TTI Guardian, to help your employees out of a worst-case scenario.
Paging Systems
Deploy a modular paging system to ensure reliable communication in high-risk environments.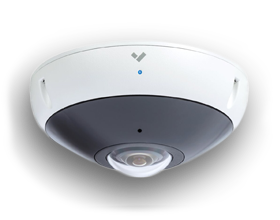 Verkada Fisheye Series
This hybrid-cloud, enterprise-grade camera captures dynamic 180° footage of the environment. It offers high-resolution image quality with 12MP and can be mounted both indoors and outdoors, with IK10 and IP66 ratings.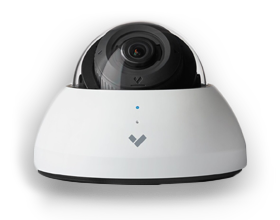 Verkada Dome Series
This enterprise-grade security camera offers cutting edge analytics and ultra-HD 4K image resolutions for next-level site monitoring. It comes in both indoor models with IK08 rating and outdoor models with IP67 and IK10 rating.

Guardian Alarms
The Guardian Duress Alarm system is an advanced security solution designed to keep workers safe across all industries. Use the Duress Alarm as an on-site system or the Lone Worker Alarm to protect remote workers.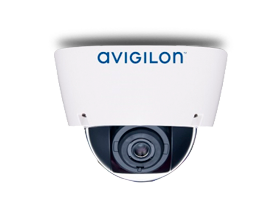 Avigilon H5A Dome
This AI-powered camera line is equipped with advanced video analytics and monitoring features to ensure your site is monitored at all times. It's built with content adaptive IR, wide dynamic range, and HDSM SmartCodec technology.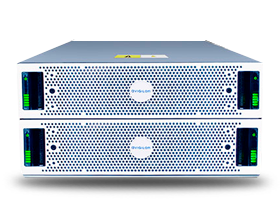 Avigilon Video Archive
This storage solution will help you support video storage as your needs grow over time. It integrates with ACC Software and Site Health, scales up to 2PB of footage, and has no single point of failure.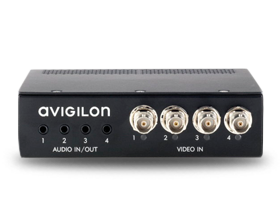 Avigilon Video Encoder
This video encoder allows you to gain all the benefits of a digital system while still deploying legacy analog cameras. It comes with built-in 3D motion-adaptive, de-interlacing technology.