WIRED NETWORKS
TTI builds and installs custom networks that are tailored to your business needs.
Here's what you can expect when we build a new wired network for your organization.
Initial Consultation
We listen to your needs and work with you to establish goals for your network.
Building Plans
We run a thorough IDF/MDF survey before proposing a custom wired network design.
Project Scope
Our proposals are 100% transparent. You can review plans and make changes as needed.
Pre-installation Checklist
Once a plan is approved, we create a logistical checklist to streamline the installation process.
Off-site Testing
Before the installation, we pre-configure the network to avoid on-site bottlenecks.
Deployment
We identify pre-existing connections before installing a new and improved network infrastructure.
Optimization & Testing
After installation, we conduct tests to ensure that all components are fully optimized.
Project Closure
We provide updated network diagrams so you have complete network documentation.
Enjoy Increased Productivity
Reap new benefits with a world-class wired network and access free support for up to one year.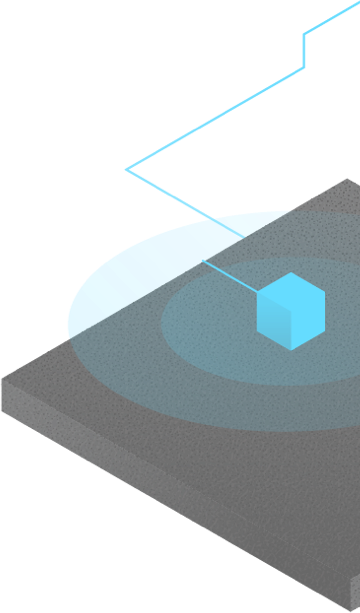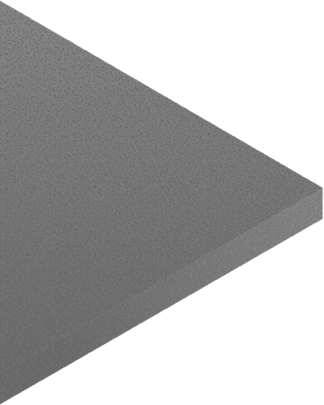 A Dependable Wired Network Partner
We build and install custom wired networks that help businesses gain efficiencies in their day-to-day operations and achieve their long term goals. From consultation to installation, our experts will always take the time to address your needs with care and precision.
Wireless Site Survey
Optimize wireless communications for your organization by identifying and eliminating gaps in your coverage.
Network Design
Configure your network infrastructure from the ground up to enhance every aspect of your software and equipment.
Structured Cabling
Support your mission-critical communications with state-of-the-art copper and fiber cabling solutions.
Network as a Service
Leverage third-party services, networking resources, and new applications to transform and strengthen your network infrastructure.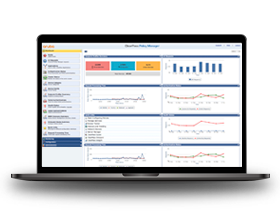 Aruba ClearPass
Set and govern security policies on your wired network with this full stack network access control software. You can even leverage machine learning to power predictive analytics around internal threats.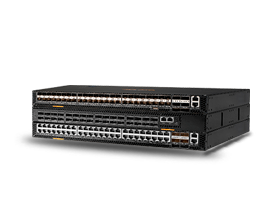 Aruba 8320 Series
Meet the demands of the IoT with a switch series built specifically for enterprise cores and data centers. The 8320 series has 40GbE connectivity in a 1U form factor and performs at 2.5 Tbps for switching.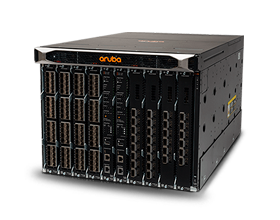 Aruba 8400 Series
Support scalability and network complexity with this secure core and aggregation switch. These switches make your life easier with robust redundancy management and built-in AOS-CX software.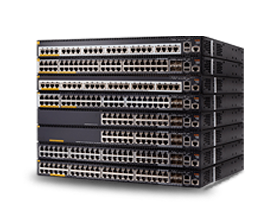 Aruba 2930 M
These Layer 3 network switches are optimized for mobile climates and large campuses. They support the most power-hungry of devices and can be rolled out with easy Zero Touch Deployment.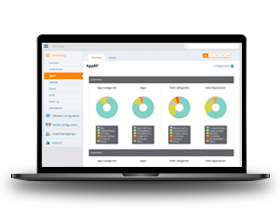 Aruba Central
Simplify and secure your wired network ecosystem with this centralized management and security platform. With its ML-driven device profiling and management, IoT deployment has never been easier.