ACCESS BETTER ECONOMICS, CONTROL, PERFORMANCE, AND RELIABILITY.
Achieve the highest return from your cloud investments with an SD-WAN platform.
With SD-WAN, you can say hello to virtualized, bonded network links that let you create secure network tunnels between branch offices, data centers, and the cloud. Plus SD-WAN platforms improve agility, flexibility, and performance while also lowering costs and simplifying your WAN infrastructure. It's a win-win!
WHY CHOOSE TTI FOR YOUR SD-WAN UPGRADE
TTI is a Platinum Aruba Partner with over 30 years of experience with critical communications. We have the expertise you need to implement an SD-WAN platform that exceeds your expectations with value-added services and PAVTAC 24/7/365 support.
BENEFITS OF ARUBA EDGECONNECT ENTERPRISE SD-WAN
Business-Driven Application-Specific Routing
EdgeConnect offers business intent overlays that enable you to create a virtual WAN for every class of traffic.
Highest Quality of Experience
EdgeConnect lets you achieve consistent high application performance under any network conditions.
Continuous Adaptation
EdgeConnect is adaptive and self-learning, meaning it can automatically adjust for changing conditions.
Unified Platform
EdgeConnect unifies SD-WAN, routing, firewall segmentation, application visibility and control, and WAN-optimization in a single platform.
Healthcare
Enterprise
K-12
Higher Education
State and Local Government
Legal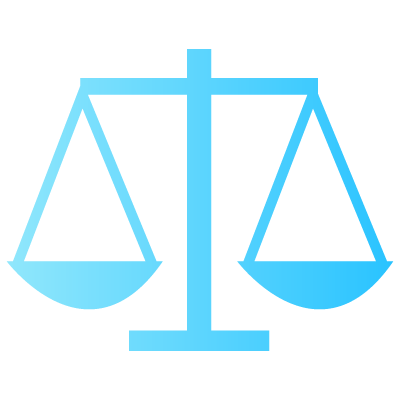 Retail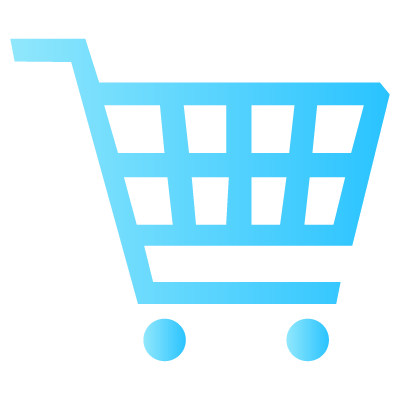 Distribution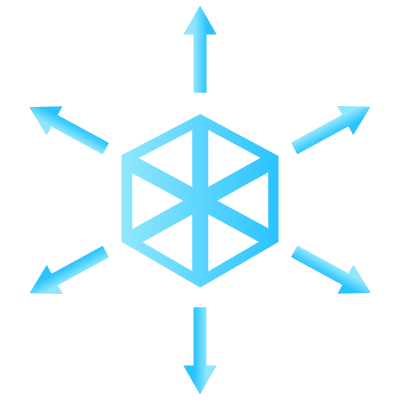 Petrochem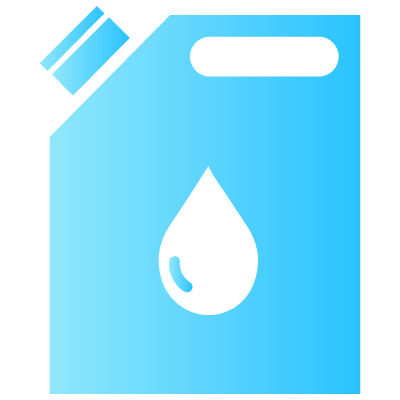 Financial