CYBERSECURITY
We help organizations secure their networks and protect their sensitive data with smart solutions.
HOW WE SECURE YOUR NETWORK
From the first conversation to the final handoff, here's what to expect from our partnership.
Initial Consultation
We ask questions to understand your security pain points and consider your long-term goals.
Pre-development checklist
We evaluate your existing cybersecurity infrastructure against the current threat landscape.
NAC + Firewall Installation
We migrate new security solutions into existing infrastructures for a seamless transition.
Testing, Analysis, and Fine Tuning
We perform penetration testing and analysis to identify any lingering vulnerabilities.
Wrapup + Handoff
We provide user training so you can set policies for your new security infrastructure.
Enjoy Strengthened Security
Rest assured that your new cyber security system will keep you safe from security threats.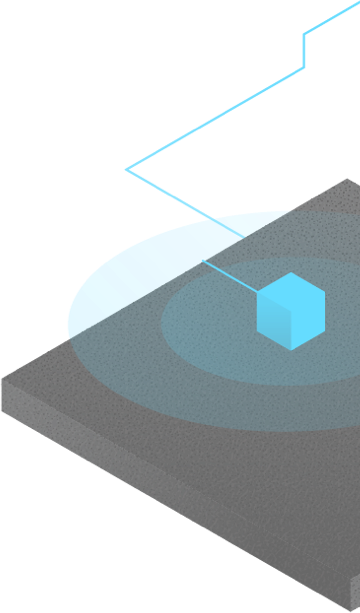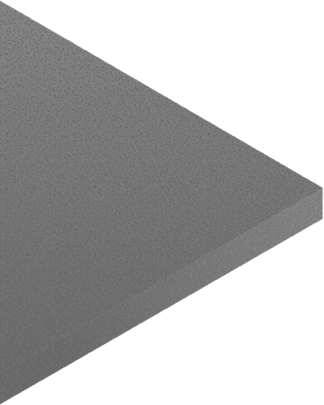 A Trusted Security Partner
At TTI, we understand just how fast the threat landscape is changing. That's why we will work with you to implement best-in-class cybersecurity solutions that keep your organization one step ahead of cybercriminals.
Firewall Installation
We install new firewalls and optimize pre-existing systems without creating unnecessary network complexities.
Network Access Control Management
We unify your endpoint security to keep bad actors from accessing your network.
Employee Training
We help your IT team train internal users in cybersecurity best practices.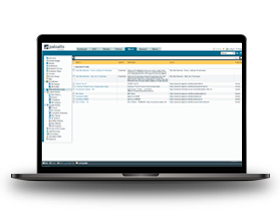 Palo Alto Threat Prevention
Stay one step ahead of your adversaries by extending your security policies with this threat protection software.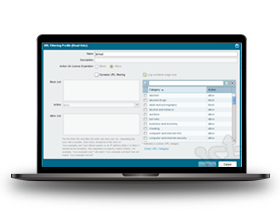 Palo Alto URL Filtering
Empower users to surf the web freely with a filtering software built to safeguard your network from web-based threats. Palo Alto's filter also comes with ML-driven threat intelligence and selective SSL decryption.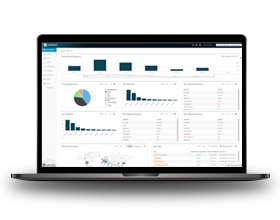 Palo Alto AutoFocus Threat Intelligence
Improve your threat detection and prioritize security measures with this hi-fi threat intelligence software. AutoFocus sources from a worldwide group for added efficiency.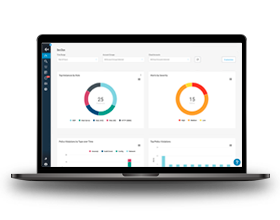 Palo Alto Prisma Cloud
This cloud security software will help your business reduce its IT complexity while improving its agility. Prisma Cloud enables you to create granular, context-aware policies to govern sensitive data.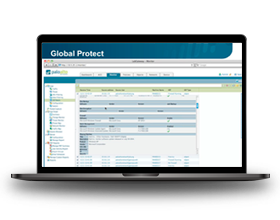 Global Protect
Keep your employees and their devices secure with this solution built specifically for the mobile era. Global Protect enables you to set better security policies, implement a zero trust architecture, and automate BYOD policies.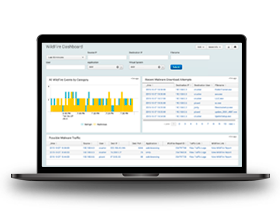 Wildfire
Defend against threats with a cloud-delivered malware analysis service. Wildfire protects your network, endpoints by leveraging insights from a community-sourced threat data and advanced analysis pool.