AIOps is saving enterprises operational costs and labor, but most IT teams are not ready to deploy and manage it.
IT professionals looking to secure their IoT devices are turning to public key infrastructure. What is PKI, and can it help secure your IoT network?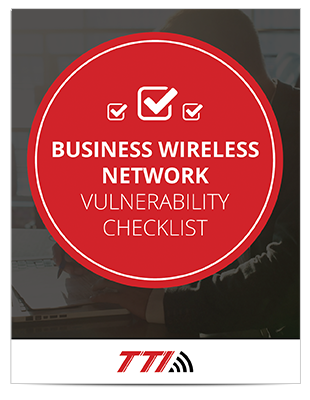 Does your company have a secure enough network to protect your digital assets?
We're sharing our advice with our loyal readers. Subscribe and download your free vulnerability checklist now!
When it comes to implementing AIOps tools successfully, the key is using quality data for specific objectives.
Zero Trust is a security paradigm that challenges enterprises to verify all sources of network traffic. Can this stringent approach be implemented without impeding productivity?
Streamlined incident reporting could help the healthcare industry improve its abysmal external security posture.
Passive, reactive, and automated, the conventional whack-a-mole approach to commercial cybersecurity has failed. Instead, we must proactively address cybersecurity through measures such as the active adversary pursuit approach.