When it comes to implementing AIOps tools successfully, the key is using quality data for specific objectives.
Zero Trust is a security paradigm that challenges enterprises to verify all sources of network traffic. Can this stringent approach be implemented without impeding productivity?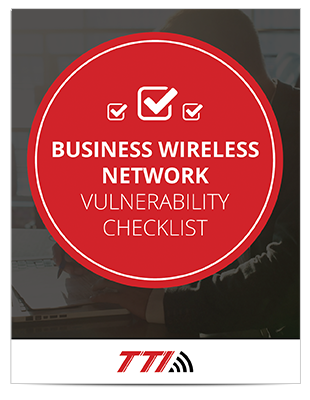 Does your company have a secure enough network to protect your digital assets?
We're sharing our advice with our loyal readers. Subscribe and download your free vulnerability checklist now!
Streamlined incident reporting could help the healthcare industry improve its abysmal external security posture.
Passive, reactive, and automated, the conventional whack-a-mole approach to commercial cybersecurity has failed. Instead, we must proactively address cybersecurity through measures such as the active adversary pursuit approach.
The Department of Defense recently announced that it will soon start to hold non-government contractors to a higher standard of cybersecurity than ever before.
Designing, maintaining, and securing a large WiFi network is remarkably difficult, which is why many enterprises struggle to provide their employees with reliable connections.