SQL injection attacks are some of the oldest and simplest hacks out there, yet they still pose serious threats to enterprise networks. Here's how CIOs can safeguard their data against SQL injection.
A new generation of cybersecurity threats requires a new cybersecurity strategy: Zero Trust security.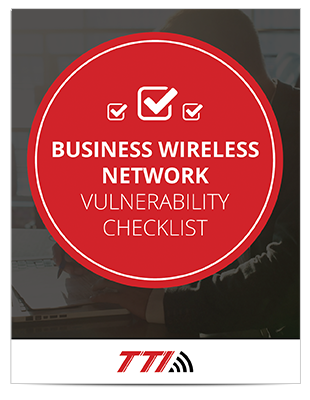 Does your company have a secure enough network to protect your digital assets?
We're sharing our advice with our loyal readers. Subscribe and download your free vulnerability checklist now!
As ransomware attacks continue to strike cities and businesses, enterprises must leverage threat intelligence to strengthen their defenses.
AIOps is saving enterprises operational costs and labor, but most IT teams are not ready to deploy and manage it.
IT professionals looking to secure their IoT devices are turning to public key infrastructure. What is PKI, and can it help secure your IoT network?
When it comes to implementing AIOps tools successfully, the key is using quality data for specific objectives.