{% if (subscriberProperty != "yes") && (subscribeUrl != "") %}
Subscribe
{% endif %}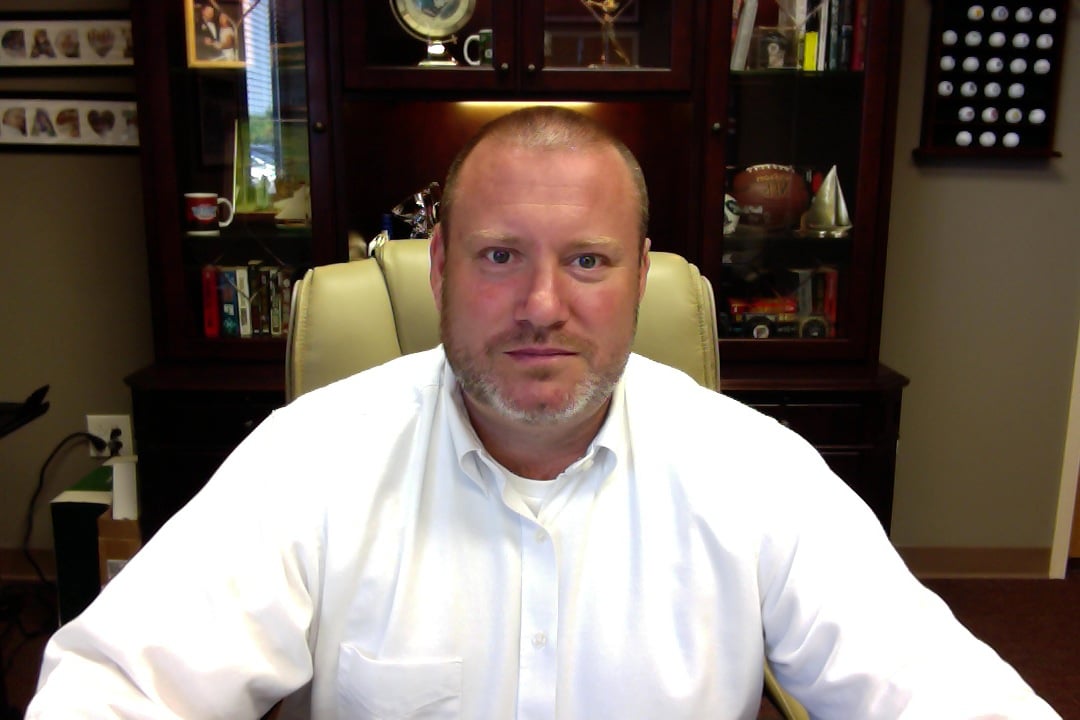 IT Staffing Problems Holding Back the Accelerating Digitization of Healthcare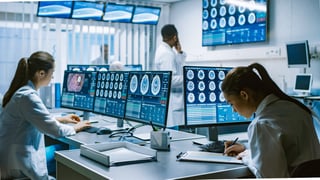 As the healthcare industry embraces rapid digitization, the pressure is on to solve IT staffing shortages that organizations can ill afford to ignore.
With 93% of all healthcare companies adopting or planning to adopt a digital-first business strategy (according to a recent IDG study), the healthcare industry is in the midst of a massive digital transformation. From hospitals and pharmaceutical giants to local clinics and physicians' offices, healthcare organizations are staking their collective future on sophisticated digital technology.
With this in mind, it's more important than ever for healthcare organizations to secure the IT talent they need to spearhead their digital transformations — and manage their networks once these transitions have been completed. However, in addition to medical staffing shortages — BLS predicts that 1.1 million new RNs will be needed by 2024 — a shortage of IT staff in the healthcare sector threatens to delay the industry's ongoing digitization.
Whether it's investing in internal staffing or working with a managed services provider (MSP), healthcare organizations will need to find new IT talent in order to upgrade their networks and manage cutting-edge digital assets.
Healthcare's Digital Transformation
Faced with an aging global population — the 60+ population is expected to more than double by 2050 — the healthcare industry has turned to digital innovation to meet growing demand. From augmented reality surgical technology to electronic health records (EHRs) that make it easier to manage patient information, healthcare organizations are looking to emerging solutions to boost efficiency, cut costs, and improve outcomes.
According to a report from Deloitte, blockchain technology, artificial intelligence (AI), and the Internet of Medical Things (IoMT) (including health-focused wearables), are just a few of the many technologies that industry stakeholders have begun to prioritize. In 2018 alone, $8.1 billion was invested in healthcare startups — many of which have a strong digital focus. That figure is up significantly from the $5.7 billion invested in 2017.
Healthcare IT Staffing Stumbles
At the same time, the healthcare industry has had difficulty filling critical IT vacancies with qualified personnel. Indeed, 34% of hospitals and 69% of healthcare vendors report open positions on their IT teams. Such a large supply gap will only exacerbate the problem of turnover, as healthcare organizations compete to fill these open positions. Healthcare companies are therefore facing not only a hiring problem, but a retention problem as well.
Without the requisite talent to execute these digital transformations — and manage them in the long run — the healthcare industry as a whole is at risk of losing steam during an important period of global digital innovation. IoT technology has the potential to reshape how patients manage their health, cloud computing is making data management more cost-effective and more scalable than ever, and AI platforms are helping doctors diagnose diseases and improve health outcomes. Of the healthcare industry's many priorities, solving the IT staffing shortage is undeniably one of the most important.
How MSPs Can Help Accelerate the Digital Transformation of Healthcare
Healthcare organizations will need well-staffed, well-funded IT departments if they are to accomplish the holistic digital transformations they envision. Only with strong, secure networks can they make the most of the next generation of healthcare technology.
For healthcare organizations having trouble identifying, hiring, or retaining the IT staff they need to fully embrace the future of healthcare technology, managed services providers can provide the skills they need — right now, and at a lower cost than would be possible by hiring in-house talent. Whether you need assistance with managing EHRs, IoT connectivity, HIPAA compliance, or cybersecurity, partnering with an experienced MSP who can help plug your IT staffing shortage is the most prudent way to ensure your organization achieves its IT goals.
With more than three decades of experience working with healthcare organizations to prepare their networks for cutting-edge technology, Turn-key Technologies (TTI) can help manage your own digital transformation. Our certified professionals can effectively fill your existing IT vacancies — quickly and with maximum cost-efficiency. With the ongoing arrival of powerful new technologies capable of revolutionizing the healthcare industry, the need for IT talent is more urgent than ever. To ensure that your organization doesn't get left behind in the wake of a rapidly digitizing industry, consider how TTI can help you stay ahead of the coming digital sea change.