Hospital networks are struggling to keep up with cybersecurity, HIPAA regulations, data management, and more.
As the healthcare industry embraces rapid digitization, the pressure is on to solve IT staffing shortages that organizations can ill afford to ignore.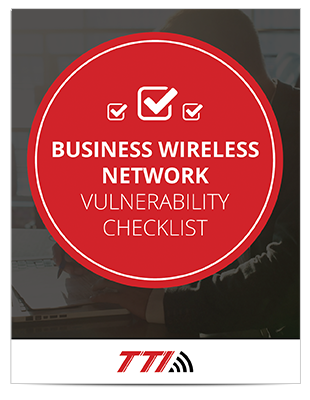 Does your company have a secure enough network to protect your digital assets?
We're sharing our advice with our loyal readers. Subscribe and download your free vulnerability checklist now!
The Internet of Medical Things (IoMT) is fast becoming essential throughout the healthcare industry — but these smart devices can pose major security risks.
When WiFi fails in the healthcare setting, the quality of patient care can be compromised. Hospitals can avoid wireless network failures if they're aware of their most common causes.
Streamlined incident reporting could help the healthcare industry improve its abysmal external security posture.
Blockchain technology has paradigm-shifting potential in the healthcare IT space, but questions remain as to how soon this potential will be realized.