{% if (subscriberProperty != "yes") && (subscribeUrl != "") %}
Subscribe
{% endif %}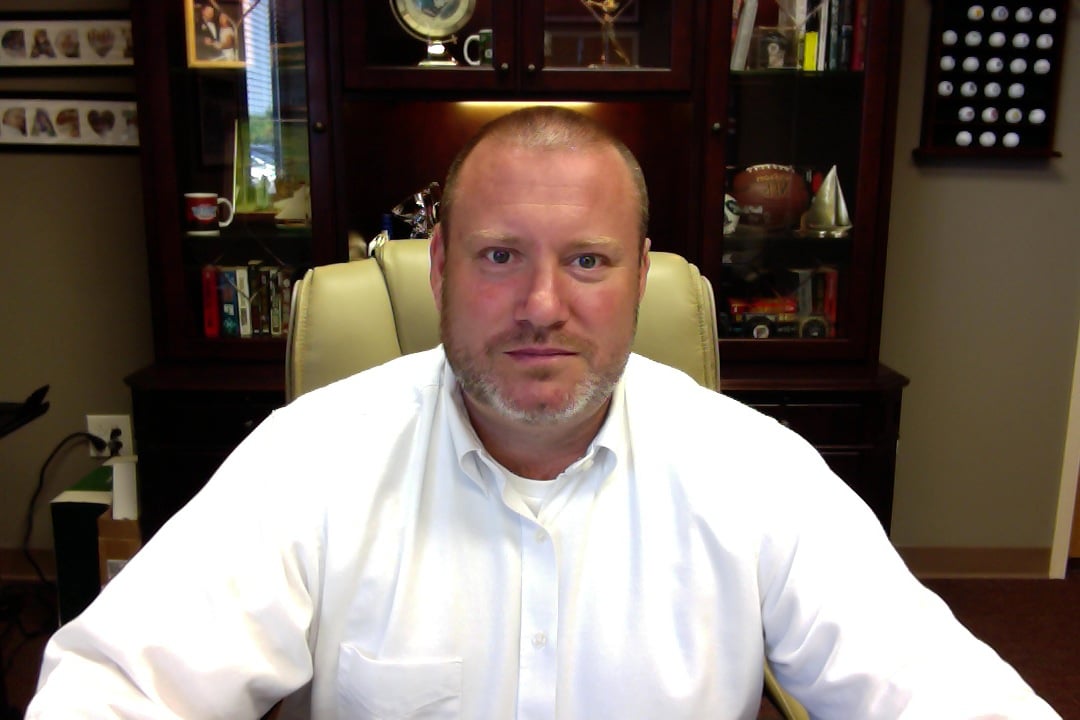 VIDEO: The Ultimate Enterprise IT Security Checklist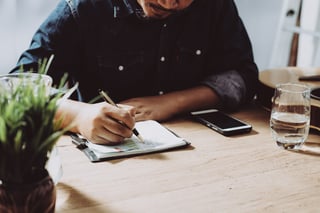 Unsure how to go about securing your enterprise network? Our video will give you a quick rundown of the steps you can take today to stop the cybersecurity threats of tomorrow.
Securing an enterprise IT network in today's cybersecurity environment is only getting more challenging. Networks are becoming more complex and difficult to monitor, while the methods of infiltration and extraction used by cybercriminals are getting more sophisticated. IT professionals are under pressure to adopt new security strategies that can keep pace with rapidly accelerating technological advancement.
Developing new cybersecurity strategies requires time and effort, but the process always starts with a very simple step: creating an IT security checklist. Establishing your high-level security priorities will help all stakeholders in your organization get on the same page and ensure your network is prepared for evolving security threats.
Our latest video has done all the work of creating a basic IT security checklist for you. Take a look and find out what your enterprise should be doing to safeguard its assets against emerging threats.