Target Wake Time (TWT), one of WiFi 6's most clever features, helps devices conserve power, and prevents channel contention. Here's why enterprises should pay attention.
WiFi 6 is coming out at the end of 2019, and it's going to be a gamechanger. The secret weapon? OFDMA.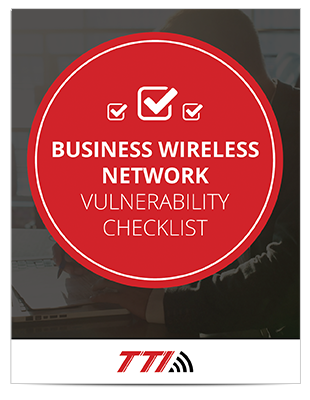 Does your company have a secure enough network to protect your digital assets?
We're sharing our advice with our loyal readers. Subscribe and download your free vulnerability checklist now!
You've heard about the latest WiFi standard set to be completed by 2019, but how will its benefits translate into real results for your business?
Hospitals present networking professionals with a wide range of unique challenges, which is why comprehensive site surveys are so essential in the healthcare space.
In the midst of a record-breaking cybercrime wave, companies are starting to take a proactive approach to detecting and repelling network security threats.
Employees expect to have access to WiFi at work, but delivering a sufficiently powerful and secure network on an enterprise scale is easier said than done.