5G will be a reality sooner than most people believe, and enterprises need to be prepared to take advantage.
More and more enterprises are turning to multi-cloud solutions — here's how to implement one.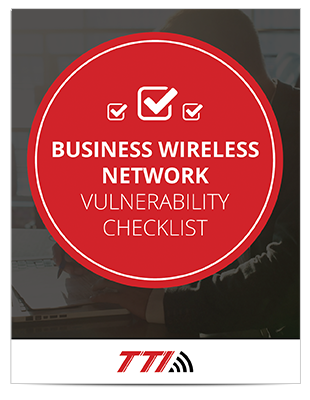 Does your company have a secure enough network to protect your digital assets?
We're sharing our advice with our loyal readers. Subscribe and download your free vulnerability checklist now!
Rising cybersecurity threats and evolving corporate cultures have made it increasingly difficult for CISOs to adequately protect their companies' data.
As employees increasingly rely on personal devices and applications to conduct business, organizations must implement shadow IT policies to govern unapproved programs and prevent security breaches.
California's new IoT cybersecurity law takes aim at smart device manufactures that expose their customers to unnecessary cybersecurity risks.
5G has the potential to redefine our understanding of networking, but only if we prepare our entire IT infrastructure for a new era in connectivity.