Patch management can help your business improve security, decrease downtime, and demonstrate compliance.
We've turned the corner on the holiday season, but it's important to understand the increased risks to equip your business with the best security practices for the year.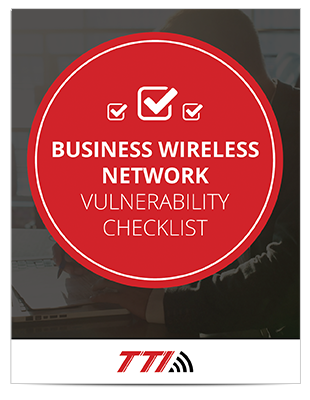 Does your company have a secure enough network to protect your digital assets?
We're sharing our advice with our loyal readers. Subscribe and download your free vulnerability checklist now!
E-rate regulations have changed to make the Category Two E-rate budget system a permanent fixture of the E-rate program.
Network analytics solutions can help your business make smarter, data-driven decisions to optimize network performance.
The proliferation of the IoT is changing the business world as we know it. One of the most exciting technologies leading this charge is the smart camera.
As the number of IoT devices continue to soar, so do the security risks associated with their presence. Implementing IoT security best practices should be top of mind for CIOs.