These five trends will redefine campus networking in 2019.
After another explosive year of cybercriminal activity, experts predict that 2019 could be even worse.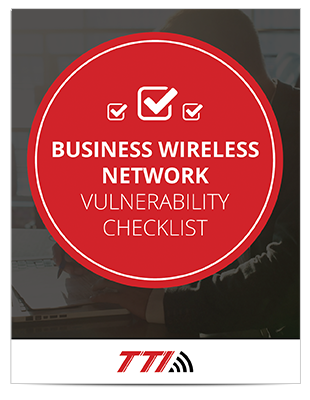 Does your company have a secure enough network to protect your digital assets?
We're sharing our advice with our loyal readers. Subscribe and download your free vulnerability checklist now!
The ecommerce and omnichannel retail sectors should brace for the next great disruption: next-generation networks to support rapid innovation.
Device-as-a-Service has piggybacked off the subscription service model, but has it effected meaningful change for enterprise IT teams along the way?
Biometric authentication can pick up where passwords leave off — but only if organizations understand how this new technology will fit into their existing cybersecurity framework.
Many organizations looking to prepare their IT infrastructure for next-generation technologies like the Internet of Things are considering building their own private 5G networks. Here are the benefits that are tempting these businesses into taking the power of 5G into their own hands.