The proliferation of the IoT is changing the business world as we know it. One of the most exciting technologies leading this charge is the smart camera.
As the number of IoT devices continue to soar, so do the security risks associated with their presence. Implementing IoT security best practices should be top of mind for CIOs.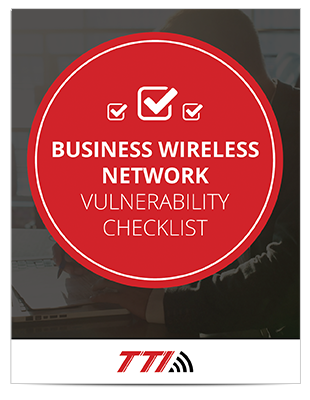 Does your company have a secure enough network to protect your digital assets?
We're sharing our advice with our loyal readers. Subscribe and download your free vulnerability checklist now!
The green IT trend is about more than just saving the environment — it can help reduce costs, improve your company image, and provide better data security.
As the workplace becomes increasingly digital, college students need more exposure to technology in the classroom. Here's what university CTOs can do to help:
IoT devices are transforming the way enterprises do business, but companies that don't take the time to secure their networks leave themselves exposed to cybercriminals.