To achieve optimal performance and cost-efficiency, make sure to figure out how many access points you need before installing your WiFi network.
What are the steps to conducting a wireless site survey for your business? Here's our comprehensive guide.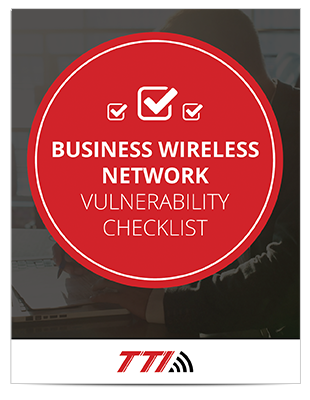 Does your company have a secure enough network to protect your digital assets?
We're sharing our advice with our loyal readers. Subscribe and download your free vulnerability checklist now!
Strategic placement of wireless access points ensures organizations get the most out of their WiFi networks.
Warehouse robots increase productivity and efficiency, and can take on labor-intensive tasks that drain human capital. From inventory drones to automated forklifts, here's everything you need to know about the current warehouse robotics market.
Manufacturers have always been prime targets for cybercriminals, but as Industry 4.0 technologies bring massive amounts of valuable proprietary data online, cybersecurity has taken on new importance.
The IT industry has long suffered from a gender gap, a skills gap, and the need for continuous reeducation amidst a rapidly evolving tech landscape. With demand for IT talent skyrocketing there's been a renewed focus on keeping skilled IT workers from leaving.