Running a successful IoT network can provide numerous benefits and efficiencies for your enterprise, but also comes with a number of challenges.
No longer synonymous with cryptocurrencies like Bitcoin alone, blockchain is being tapped by enterprises to fill gaps across a range of IT functionalities. But do its benefits outweigh its costs?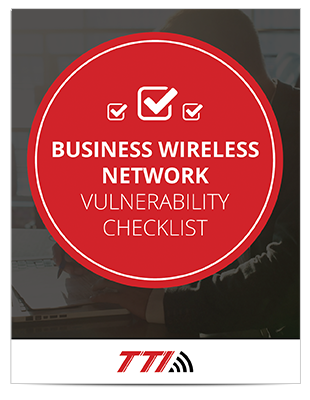 Does your company have a secure enough network to protect your digital assets?
We're sharing our advice with our loyal readers. Subscribe and download your free vulnerability checklist now!
Here are some strategies that enterprises can implement to better staff, upskill, and improve their IT departments.
As enterprises prepare for Wi-Fi 6, now's the time to decide whether to rip and replace your existing cabling or invest in solutions designed to get more out of your current infrastructure.
Major corporations must understand — and avoid — these three common issues if they're to get the high-performance enterprise WiFi networks they need to succeed.
Enterprises seeking high-performing networks can't afford to ignore their network cabling, as this oft-overlooked networking component is a critical part of achieving reliable connectivity.