High-speed copper cabling allows enterprises to future-proof their networks to meet the technology demands of tomorrow.
The green IT trend is about more than just saving the environment — it can help reduce costs, improve your company image, and provide better data security.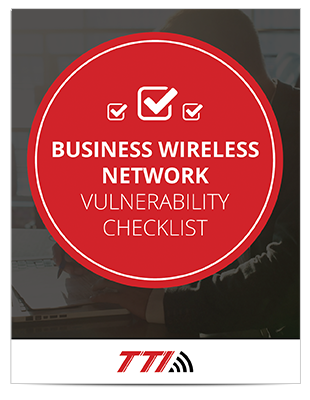 Does your company have a secure enough network to protect your digital assets?
We're sharing our advice with our loyal readers. Subscribe and download your free vulnerability checklist now!
Although IoT and smart devices are exciting and offer new capabilities, sometimes the most reliable form of communication is an old-fashioned pager.
A microservices architecture can offer enterprises a number of benefits, but without a service mesh, IT teams will be unable to mitigate a slew of networking headaches.
Mergers are an important part of enterprise growth, but they present a number of challenges for IT departments in particular. CIOs must be sure to support their IT teams during these difficult transitions.
Small and large companies alike are embracing digital transformation to gain a competitive edge. Here are three best practices to help your organization avoid common pitfalls.