Mergers are an important part of enterprise growth, but they present a number of challenges for IT departments in particular. CIOs must be sure to support their IT teams during these difficult transitions.
Small and large companies alike are embracing digital transformation to gain a competitive edge. Here are three best practices to help your organization avoid common pitfalls.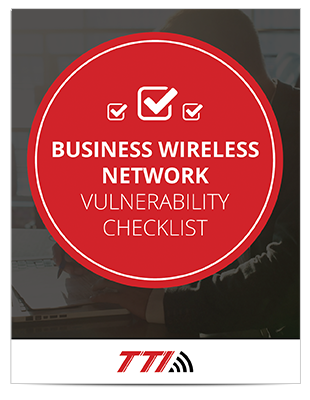 Does your company have a secure enough network to protect your digital assets?
We're sharing our advice with our loyal readers. Subscribe and download your free vulnerability checklist now!
For enterprises in the process of building proprietary applications, committing to a microservices architecture offers strategic benefits that are well worth the IT investment.
Running a successful IoT network can provide numerous benefits and efficiencies for your enterprise, but also comes with a number of challenges.
No longer synonymous with cryptocurrencies like Bitcoin alone, blockchain is being tapped by enterprises to fill gaps across a range of IT functionalities. But do its benefits outweigh its costs?
Here are some strategies that enterprises can implement to better staff, upskill, and improve their IT departments.