Network automation tools are revolutionizing the speed and efficiency of network management. Here's how to choose the network automation tool that's right for you.
This simple concept helps explain the rise of cloud and edge computing within the era of big data.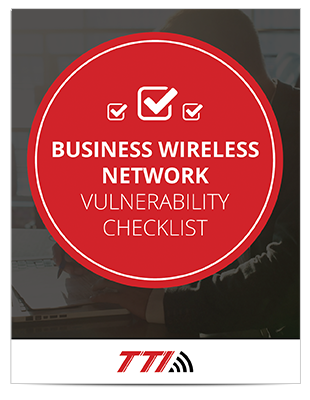 Does your company have a secure enough network to protect your digital assets?
We're sharing our advice with our loyal readers. Subscribe and download your free vulnerability checklist now!
The ecommerce and omnichannel retail sectors should brace for the next great disruption: next-generation networks to support rapid innovation.
Network inefficiencies and outages can cost enterprises hundreds of thousands of dollars. With the right network monitoring tools, IT teams can address problems before they interrupt essential workflows.
Hyper-converged infrastructure has helped enterprises develop more efficient IT practices, but industry experts are already envisioning the next generation of server technology.
Device-as-a-Service has piggybacked off the subscription service model, but has it effected meaningful change for enterprise IT teams along the way?