Major corporations must understand — and avoid — these three common issues if they're to get the high-performance enterprise WiFi networks they need to succeed.
Enterprises seeking high-performing networks can't afford to ignore their network cabling, as this oft-overlooked networking component is a critical part of achieving reliable connectivity.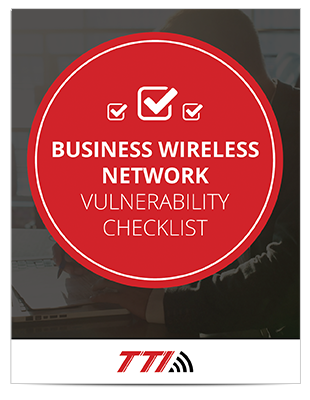 Does your company have a secure enough network to protect your digital assets?
We're sharing our advice with our loyal readers. Subscribe and download your free vulnerability checklist now!
Predictive network analytics are helping enterprises optimize their networks, anticipate capacity requirements, and forecast future needs more efficiently than ever.
The IT industry has long suffered from a gender gap, a skills gap, and the need for continuous reeducation amidst a rapidly evolving tech landscape. With demand for IT talent skyrocketing there's been a renewed focus on keeping skilled IT workers from leaving.
No longer just a buzzworthy emerging technology, investment in SD-WAN is expected to see major growth in the coming years. These are the five advantages causing more and more enterprises to take notice of SD-WAN.
Network automation tools are revolutionizing the speed and efficiency of network management. Here's how to choose the network automation tool that's right for you.