Unsure how to go about securing your enterprise network? Our video will give you a quick rundown of the steps you can take today to stop the cybersecurity threats of tomorrow.
Considering a network security audit? Here's how the process works — and how much it will cost.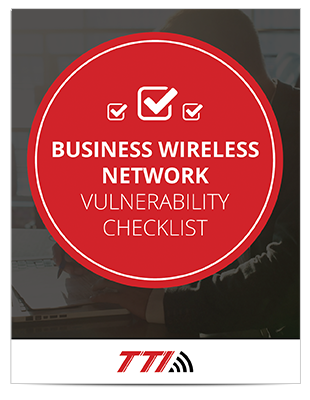 Does your company have a secure enough network to protect your digital assets?
We're sharing our advice with our loyal readers. Subscribe and download your free vulnerability checklist now!
After another explosive year of cybercriminal activity, experts predict that 2019 could be even worse.
Our new video explains how cybercriminals have evolved into agile, modern operators.
Port scan attacks, though unsophisticated and often harmless in and of themselves, are worth defending — and can be turned against cybercriminals with deception techniques.
Biometric authentication can pick up where passwords leave off — but only if organizations understand how this new technology will fit into their existing cybersecurity framework.