With the recent additions of smishing and vishing, social engineering phishing attacks are becoming more sophisticated. Enterprises with technically sound cyberdefenses must still beware of social engineering attacks.
SQL injection attacks are some of the oldest and simplest hacks out there, yet they still pose serious threats to enterprise networks. Here's how CIOs can safeguard their data against SQL injection.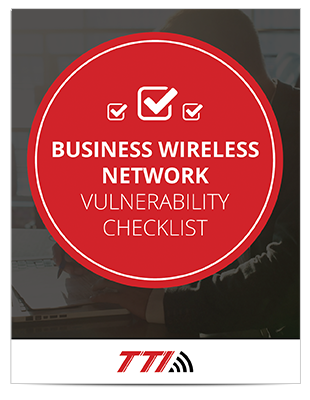 Does your company have a secure enough network to protect your digital assets?
We're sharing our advice with our loyal readers. Subscribe and download your free vulnerability checklist now!
As the black market for stolen data grows, cybercriminals are targeting enterprises more aggressively than ever. Don't let your organization join this list of victims.
In order for CIOs to keep customers' and employees' data secure, it's important for them to have a good understanding of what cybercriminals do with such data after they breach enterprise networks.
With Libra, Facebook has taken the latest step in making cryptocurrency more ubiquitous, and now your enterprise data is more valuable to hackers than ever. Here's how you can defend your networks.
A new generation of cybersecurity threats requires a new cybersecurity strategy: Zero Trust security.