From Stuxnet to Industroyer, here's what history's biggest IIoT hacks can teach us about cybersecurity in the Industrial Internet of Things.
While bringing operational technology online promises to transform the industrial sector, key stakeholders need to prioritize cybersecurity practices that protect newly connected assets.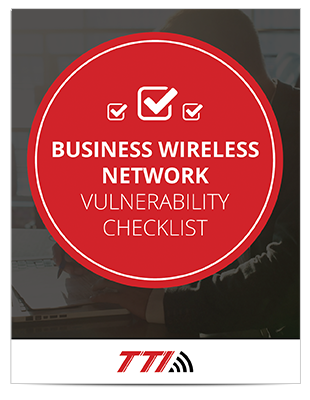 Does your company have a secure enough network to protect your digital assets?
We're sharing our advice with our loyal readers. Subscribe and download your free vulnerability checklist now!
In our latest video, we break down how port scan attacks work — and how to create effective deception-based defenses against hackers running port scans.
As increasingly sophisticated cybercriminals up the ante on enterprise IT teams, a new generation of strategies are needed to protect valuable assets.
Manufacturers have always been prime targets for cybercriminals, but as Industry 4.0 technologies bring massive amounts of valuable proprietary data online, cybersecurity has taken on new importance.
Unsure how to go about securing your enterprise network? Our video will give you a quick rundown of the steps you can take today to stop the cybersecurity threats of tomorrow.