Some forward-thinking enterprises are considering investing in private 5G networks.
Major corporations must understand — and avoid — these three common issues if they're to get the high-performance enterprise WiFi networks they need to succeed.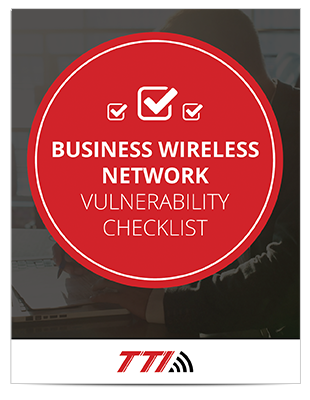 Does your company have a secure enough network to protect your digital assets?
We're sharing our advice with our loyal readers. Subscribe and download your free vulnerability checklist now!
In our latest video, we break down how port scan attacks work — and how to create effective deception-based defenses against hackers running port scans.
A comprehensive wireless site survey can help any business optimize network performance.
As increasingly sophisticated cybercriminals up the ante on enterprise IT teams, a new generation of strategies are needed to protect valuable assets.
Unsure how to go about securing your enterprise network? Our video will give you a quick rundown of the steps you can take today to stop the cybersecurity threats of tomorrow.