Unsure how to go about securing your enterprise network? Our video will give you a quick rundown of the steps you can take today to stop the cybersecurity threats of tomorrow.
The IoT is a broad and complex technology, which means there's no default, out-of-the-box IoT solution that will be right-fit for every enterprise. There are many different ways to connect an Internet of Things network, and some may be more ideal for your business than others.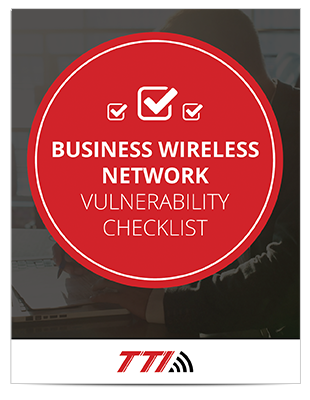 Does your company have a secure enough network to protect your digital assets?
We're sharing our advice with our loyal readers. Subscribe and download your free vulnerability checklist now!
With powerful predictive analytics tools, enterprises can now leverage historical data to prevent network problems before they occur.
As the healthcare industry embraces rapid digitization, the pressure is on to solve IT staffing shortages that organizations can ill afford to ignore.
With the emergence of the Industrial Internet of Things comes increasing demand for collaboration between IT and OT, meaning convergence is on the horizon.
Considering a network security audit? Here's how the process works — and how much it will cost.