AIOps is a powerful tool, and although it will require enterprises to acquire new skill sets and remodel their IT teams, it won't replace human engineers.
Oil and gas facilities are primary targets for bad actors, but the industry has work to do to protect its networks and repel threats. Our video explores why — and identifies what steps should be taken next.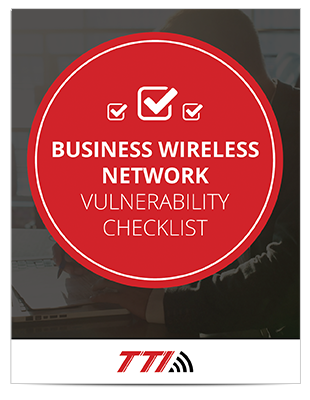 Does your company have a secure enough network to protect your digital assets?
We're sharing our advice with our loyal readers. Subscribe and download your free vulnerability checklist now!
Conventional wisdom suggests hackers have the upper hand in the war for cyber-supremacy, but deception technology has the potential to tip the odds in cybersecurity professionals' favor.
While the IoT has already secured its place on the shortlist of mission-critical enterprise technologies, the dust hasn't settled yet. From connected vehicles to disaster warning systems and beyond, the catalogue of promising IoT applications will only continue to grow. But to capitalize on this emerging platform, enterprises will need a clear idea of how they plan to use it — and which networking solutions they'll need to make that plan possible.
CISOs bring their niche expertise to bear on organizational data security — all on limited budgets and under mounting pressure. What are the best ways to get the job done?
Our new video breaks down the basics of optimizing WiFi in large public venues.