With SimpliVity hyperconverged infrastructure, Hewlett Packard Enterprise (HPE) simplifies the process of enterprise data protection and backups.
With open office plans, task-based layouts, high turnover, and diverse tenant rosters, coworking spaces represent some of the most challenging environments when it comes to network design. Here's what coworking spaces must do to overcome these challenges.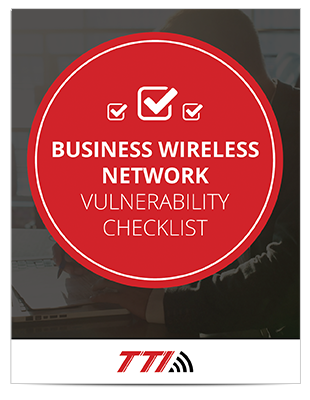 Does your company have a secure enough network to protect your digital assets?
We're sharing our advice with our loyal readers. Subscribe and download your free vulnerability checklist now!
With Libra, Facebook has taken the latest step in making cryptocurrency more ubiquitous, and now your enterprise data is more valuable to hackers than ever. Here's how you can defend your networks.
For enterprises in the process of building proprietary applications, committing to a microservices architecture offers strategic benefits that are well worth the IT investment.
In order to develop best practices for threat intelligence, enterprises must be aware of the four most common types of primary threat actors.
As enterprises look for advanced networking technology to support their evolving needs, WiFi 6 offers a host of game-changing improvements over its predecessors.