As enterprises look for advanced networking technology to support their evolving needs, WiFi 6 offers a host of game-changing improvements over its predecessors.
The Building Internet of Things (BIoT) promises cost reductions, efficiency gains, and transformational capabilities, but enterprises will need top-tier network infrastructure to capture these benefits.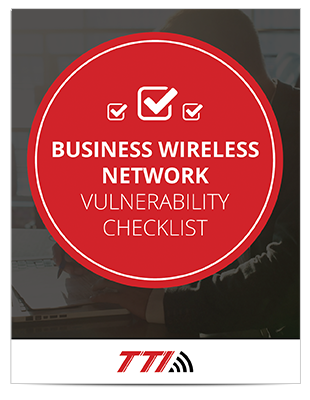 Does your company have a secure enough network to protect your digital assets?
We're sharing our advice with our loyal readers. Subscribe and download your free vulnerability checklist now!
Running a successful IoT network can provide numerous benefits and efficiencies for your enterprise, but also comes with a number of challenges.
Smart building technology can cut maintenance costs, streamline operations, and offer a better experience for residents and workers — but only with the right network.
Neuromorphic computing uses analog circuitry to mimic the way the human brain processes information. Recent progress in the field could have a major impact on enterprise IT in the years to come.
No longer synonymous with cryptocurrencies like Bitcoin alone, blockchain is being tapped by enterprises to fill gaps across a range of IT functionalities. But do its benefits outweigh its costs?